Mean Monkey Monday 10
Read more at Boing Boing
Read more at Boing Boing
Read more at Boing Boing
---

Awwww, that "foreclosure mill" law firm that threw Halloween parties where employees dressed as foreclosed-upon Americans is going out of business.
---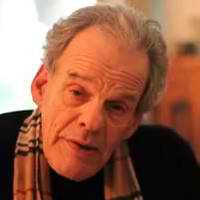 Norman B. Smith was diagnosed with inoperable liver cancer by his doctor at LA's Cedars-Sinai Medical Center, who prescribed medical marijuana.
---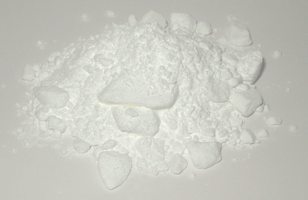 New research shows that even a small hit of caffeine strengthens the connections between brain cells in the hippocampus. In rats, anyway.