Tent Hope
Read more at Boing Boing
Read more at Boing Boing
Read more at Boing Boing
---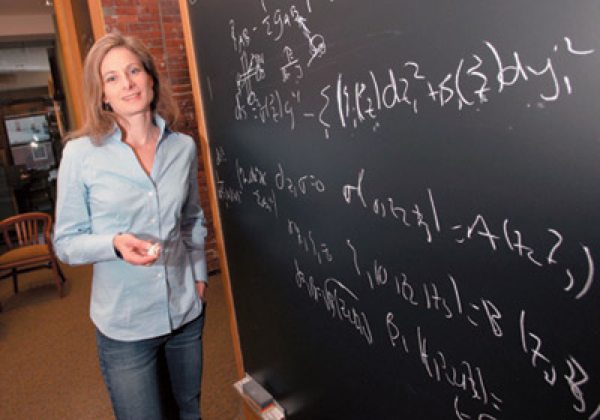 Harvard physicist Lisa Randall, author of the mind-bending 2006 book
---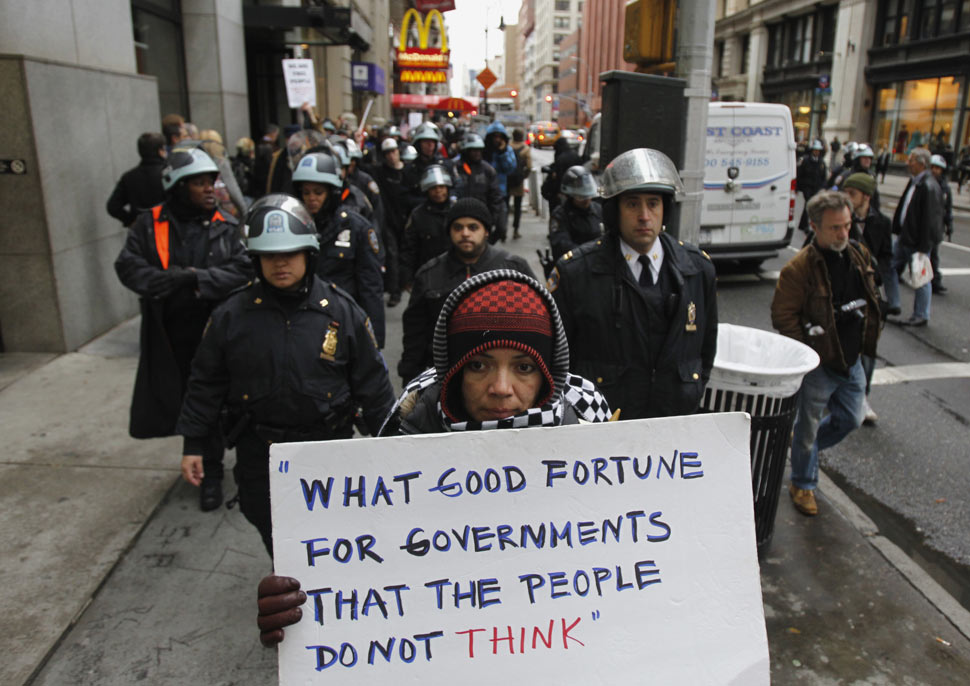 Wired.com's Quinn Norton has been tirelessly covering the Occupy movement from the front lines in cities throughout the US. In New York, it's a very good idea to have a press pass when you're doing that, if you'd like to avoid being beaten or arrested—and, you know, who wouldn't?
---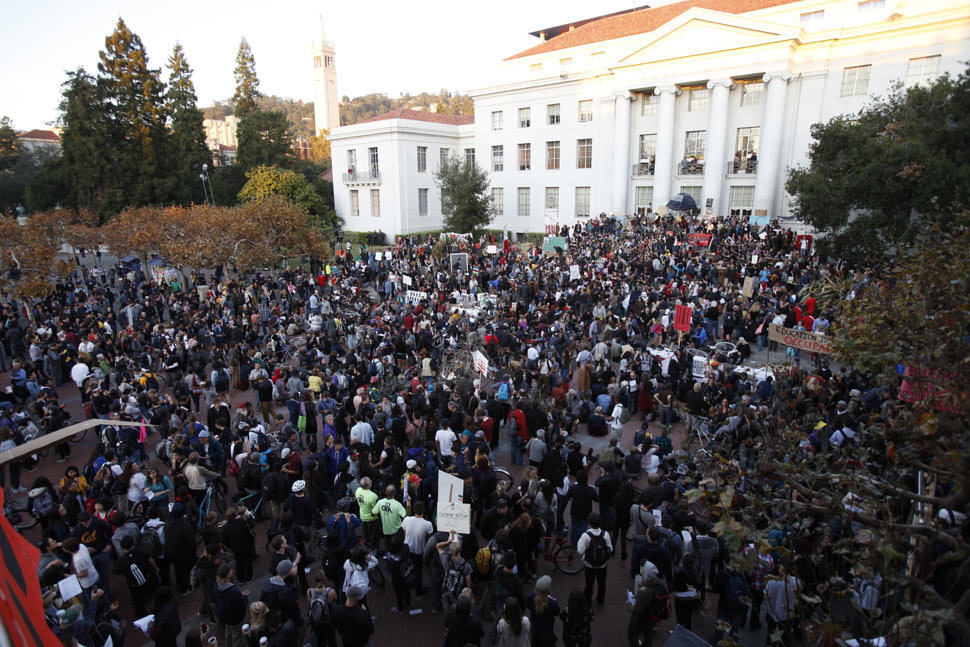 University of California, Berkeley poetry professor and former US poet laureate Robert Hass writes in the New York Times, on what transpired when he wandered down to the Occupy with his wife, to see for himself if reports of police brutality against student protesters were really true:
[UC Berkeley] is also the place where students almost 50 years ago touched off the Free Speech Movement, which transformed the life of American universities by guaranteeing students freedom of speech and self-governance.