Breaking: Occupy Lulz/Pepper Spray Cop meme continues to be funny
Read more at Boing Boing
Read more at Boing Boing
Read more at Boing Boing
---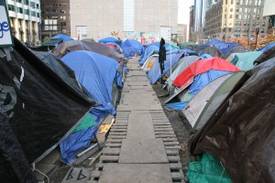 Quinn Norton continues her excellent Wired coverage of the Occupy movement around America, reporting today from Boston, where a court has ruled that the tent-city at Dewey Park is a form of "protected symbolic expression." But in order to capitalize on this, Boston's Occupiers have to swear an oath to abide by the ultimate decision of the court, and to join as a plaintiff the ongoing lawsuit for the right to stay in the park.
---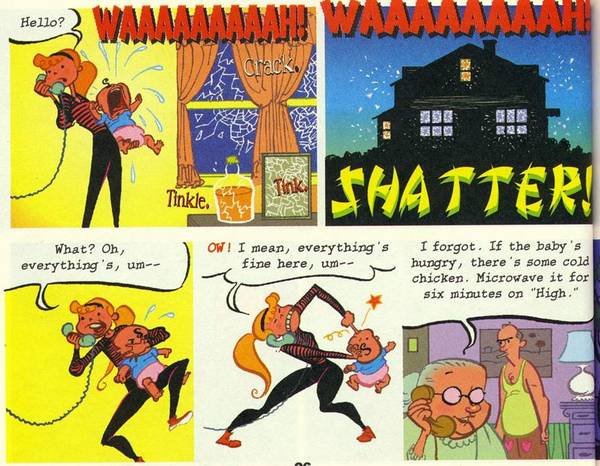 In a 2007 ComicMix article, Glenn Hauman recounts the bizarre story of "Letitia Lerner, Superman's Babysitter," a comic story by Kyle Baker with Liz Glass that was spiked by DC Comics publisher and president Paul Levitz, who ordered the whole run of Elseworlds 80 Page Giant #1 spiked.
---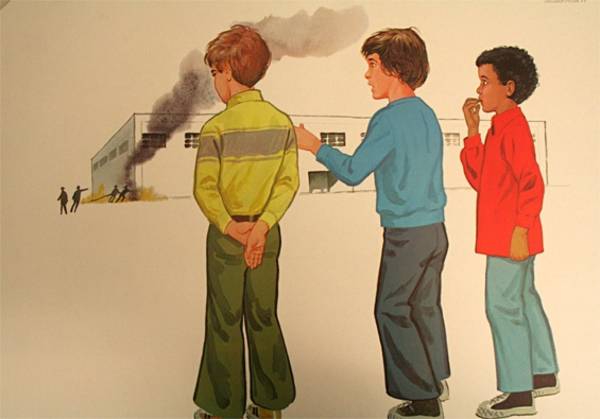 Westword has a roundup of odd 1970s classroom posters that have been severed from their original captions. It's hard to imagine what lesson they were meant to convey initially, but Westword's made some educated guesses.