Kindle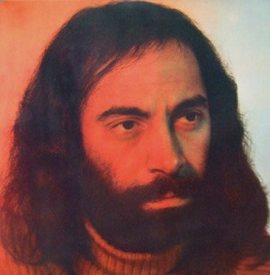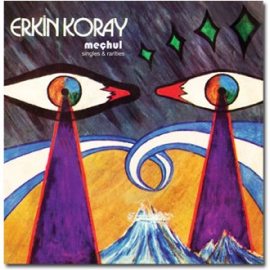 It's easy to get overwhelmed with the flood of outernational and psych reissues released these days, so here is one that's not to be missed. For 50 years, Erkin Koray has been a pioneer of Turkish rock, melding the music of his native Istanbul with Western psych, prog, swirly folky pop and funk to deliriously enchanting effect. Now, Sublime Frequencies has released a collection of Koray's rarest grooves from 1970-1977. And unlike much of the previously-available material, all of the tracks on "Mechul (Singles and Rarities)" are licensed directly from Koray himself. That means he got paid. Album preview above. Available on CD and a beautiful gatefold vinyl edition from Forced Exposure.
Also available from Experimedia.net, providers of the album preview above!
David Pescovitz is Boing Boing's co-editor/managing partner. He's also a research director at Institute for the Future. On Instagram, he's @pesco.
More at Boing Boing