PKD vs. UC Davis teargassing cop
Read more at Boing Boing
Read more at Boing Boing
Read more at Boing Boing
---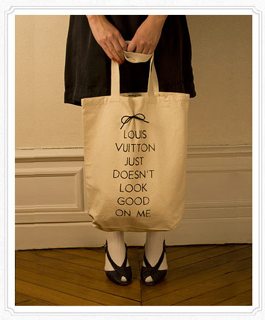 My old Parisian friend Nicole Locher, creator of the wildly success Locher's line of supersweet and crass embroidered apparel, just launched a fun series of cotton canvas bags made from unbleached and undyed cotton.
---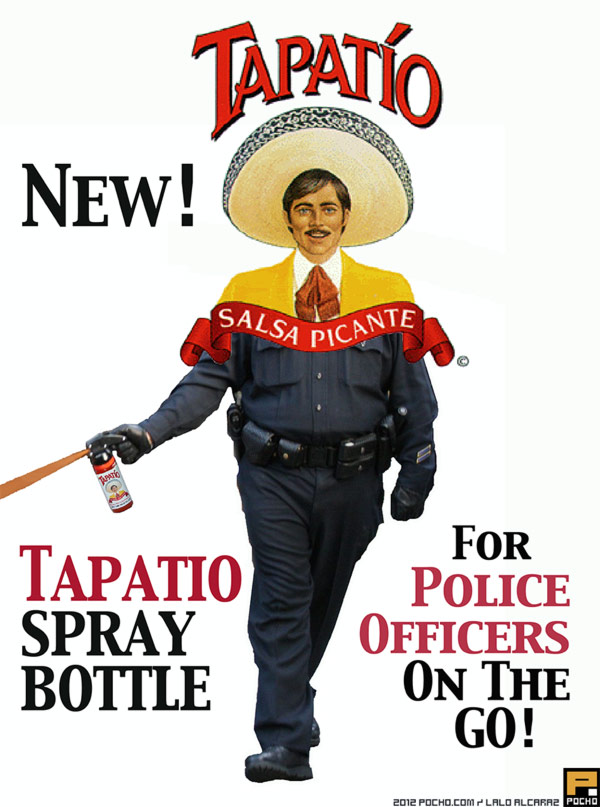 The nice people at the Guardian invited me to write an op-ed about the meme-ification of Lt. John Pike's unforgettable act of brutality against UC Davis students last Friday.
---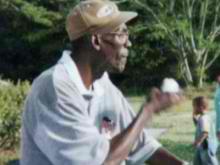 "A 61-year-old Halifax County [North Carolina, U.S.] man died Tuesday, a day after police shocked him with a stun gun while he was riding his bike, family members said." The tl;dr: someone called the cops because he fell off his bike in a parking lot and hurt himself, and they thought he must be drunk and posed a threat.