At-At Walker wears cone of humiliation
Read more at Boing Boing
Read more at Boing Boing
Read more at Boing Boing
---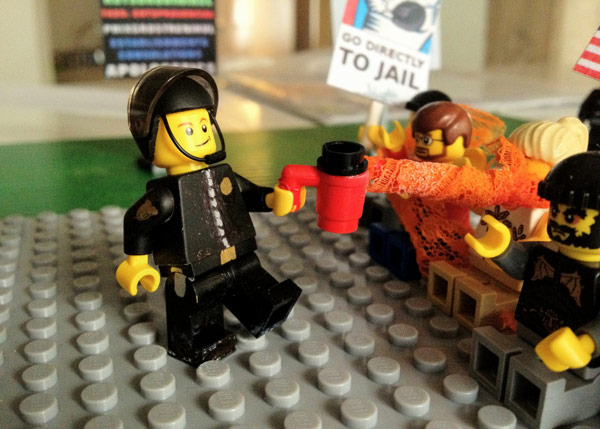 "No property was harmed during this installation," DocPop tells us about this hilarious teeny-tiny Lego Occupy. "From what I understand the piece has already been removed though I don't know by whom."
---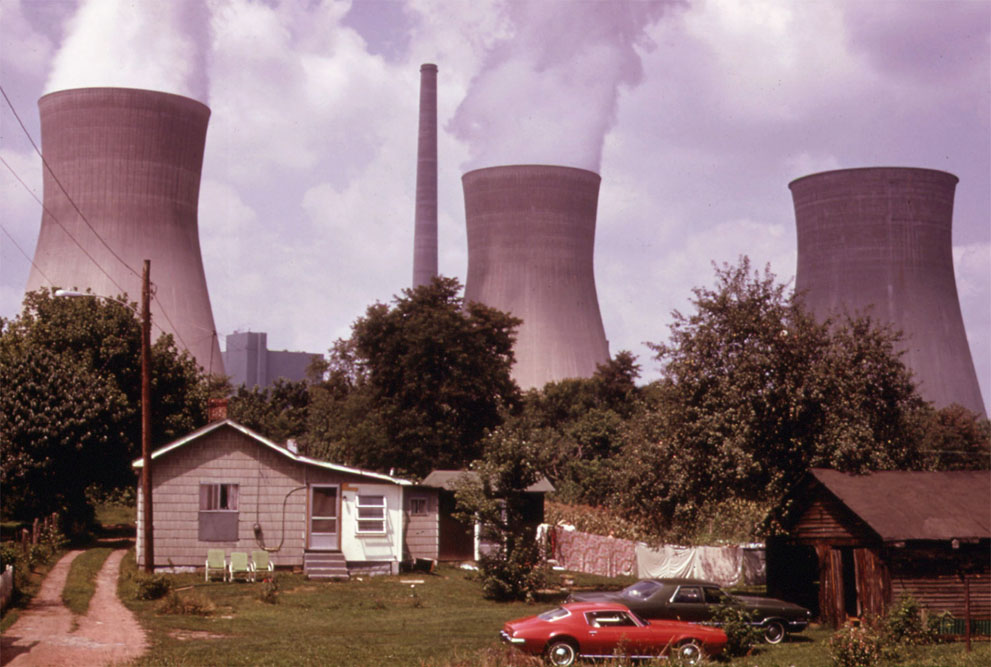 The Atlantic reports on DOCUMERICA, an early 1970s Environmental Protection Agency (EPA) photo documentary project.
More than 100 photographers were hired not only to document specific environmental issues, but to capture images of everyday life, showing how we interacted with the environment and capturing the way parts of America looked at that moment in history.
---

The Gun Snuggler. "Because happiness is a warm gun." Comes in sizes to fit everything from handguns to assault rifles!