Sex Pistols imagined as a Hanna Barbera cartoon
Read more at Boing Boing
Read more at Boing Boing
Read more at Boing Boing
---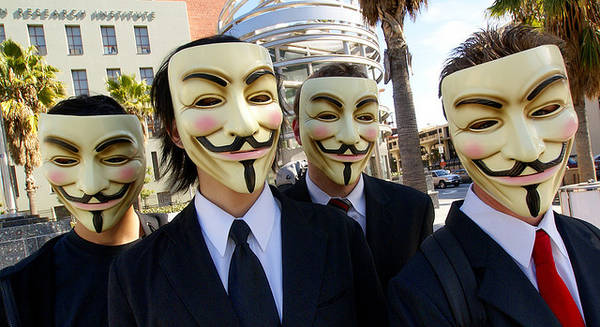 The Guardian catches up with Alan Moore, writer of V for Vendetta and noted grumpy, uncompromising debullshitificator, and asks how he feels about the Guy Fawkes mask from his comic becoming a symbol of Anonymous and Occupy protests.
---
Instructables user Urant decided to create a pocket-sized espresso machine that could be built using simple tools and parts from a local home-improvement store.
---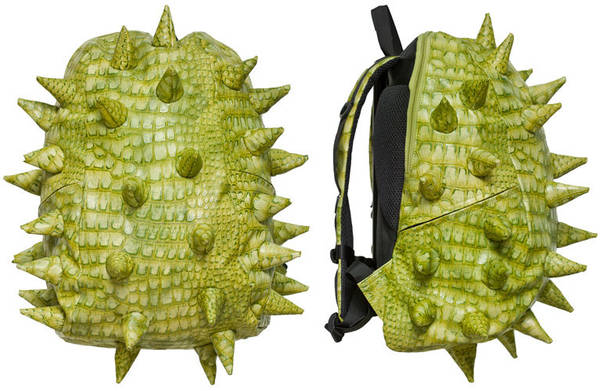 MadPax does a line of cool kids' backpacks covered in soft spikes, available in vibrant colors (I like the safety orange) as well as textured, lizardlike fabrics.
MadPax Online Store (Thanks, Cynthia!)