Beautiful 1940s rail ads
Read more at Boing Boing
Read more at Boing Boing
Read more at Boing Boing
---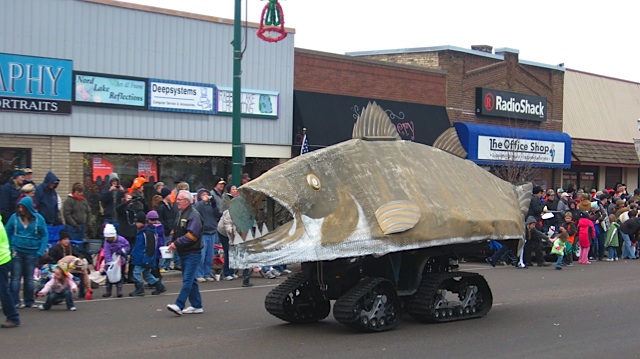 The Aitkin, Minnesota, Fish House Parade is a post-Thanksgiving tradition. People dress up their snowmobiles, Sno-Cats, and fish houses—portable cabins used for ice fishing—in silly costumes and roll them down Aitkin's Main Street to cheering throngs.
---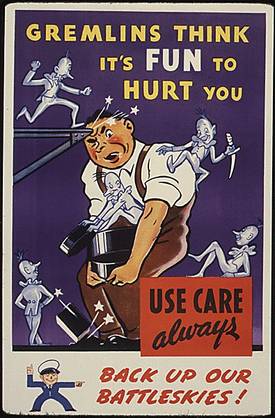 Vintage Ads poster Write_light rounds up a collection of WWII "gremlins" safety posters, beauties every one.
---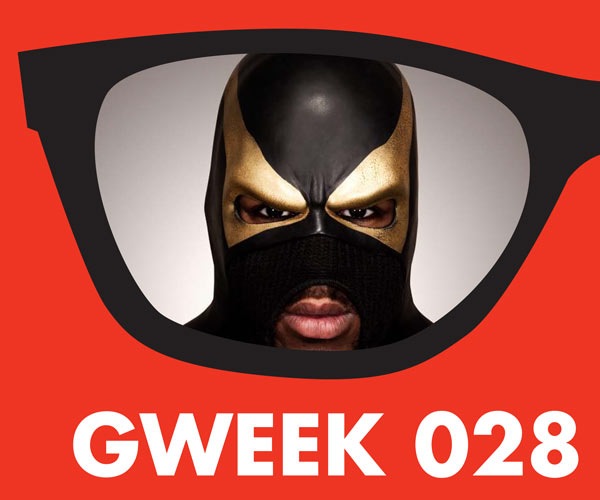 In this episode of Gweek, David and I speak with Jon Ronson, a journalist, documentary filmmaker, and the author of the bestselling books, The Psychopath Test: A Journey Through the Madness Industry and The Men Who Stare at Goats.