Mick Jagger, 15-year-old rock climber
Read more at Boing Boing
Read more at Boing Boing
Read more at Boing Boing
---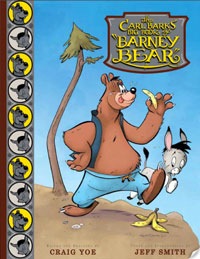 My friend Craig Yoe (a designer and comic book historian whom I interviewed on Gweek a while back) has has edited over 30 books about comic books and illustration, including Krazy Kat & the Art of George Herriman, Amazing 3-D Comics, Archie: A Celebration Of America's Favorite Teenagers, The Golden Collection Of Klassic Krazy Kool Kids Komics, Dan DeCarlo's Jetta, The Art Of Ditko, Boody: The Bizarre Comics Of Boody Rogers, And Secret Identity: The Fetish Art Of Superman's Co-Creator Joe Shuster.
---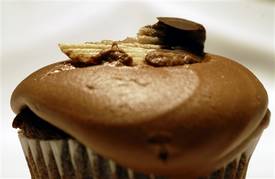 Orlando's new 4River Sweetshop sports dessert-like semi-edible object made by combining iconic junkfood in unthinkable ways, such as "Coke and Ruffles cupcakes, Mountain Dew and Doritos cupcakes, Cheerwine cupcakes and, still in the works, Nehi grape soda cupcakes."
Rivers tells us that the baked goods will be available for online purchase – just in time for the holidays!
---
The excellent Soundway Records label continues its musical exploration of Colombia with another huge compilation, The Original Sound of Cumbia. To promote the release, they've created a really fantastic interactive "Musical Map of Colombia." Browsing the map is a fascinating experience whether or not you intend to buy the new compilation.