Om Malik reflects on a decade of blogging
Read more at Boing Boing
Read more at Boing Boing
Read more at Boing Boing
---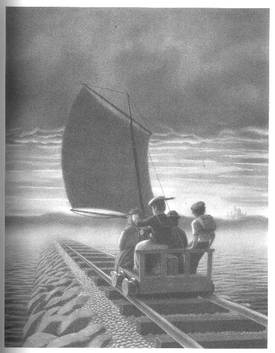 In my podcast this week, I read my story "Another Time, Another Place," recently published in The Chronicles of Harris Burdick, a companion volume to Chris Van Allsburg's classic Mysteries of Harris Burdick, a collection of illustrations and titles from a lost (imaginary) short story collection.
---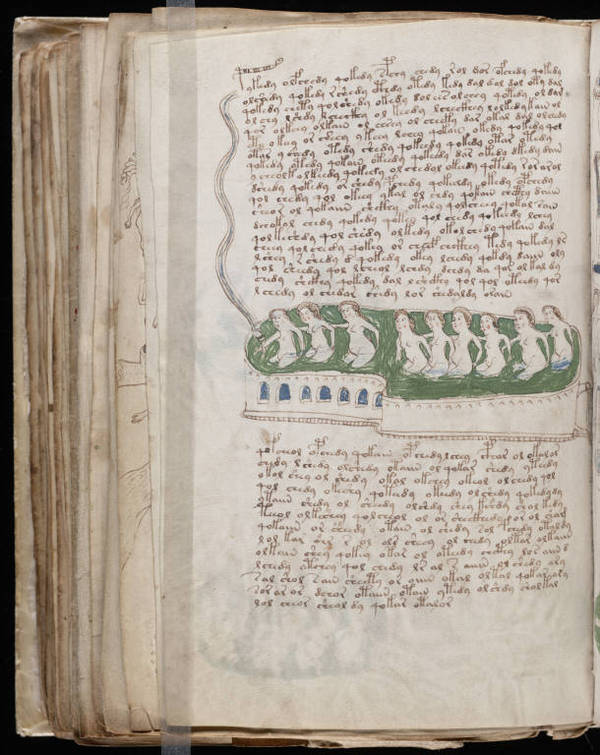 Avi sez, "Yale's Beinecke Rare Book and Manuscript Library has put complete high resolution scans of the enigmatic, undeciphered Voynich Manuscript online."
Written in Central Europe at the end of the 15th or during the 16th century, the origin, language, and date of the Voynich Manuscript—named after the Polish-American antiquarian bookseller, Wilfrid M.