Mayor, er, King Bloomberg announces that NYPD is his Army
Read more at Boing Boing
Read more at Boing Boing
Read more at Boing Boing
---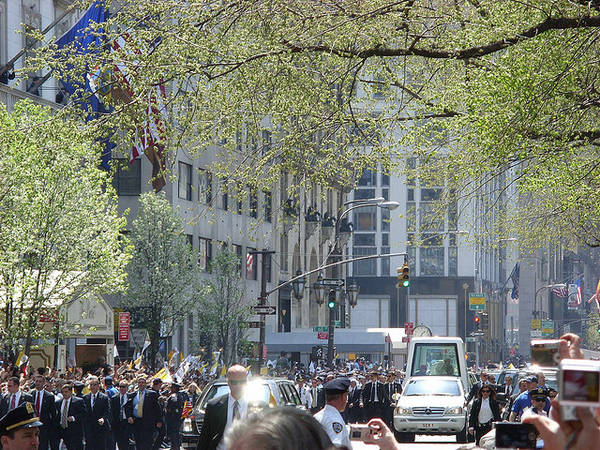 A German man is suing the Pope for violating seatbelt laws on his visit to Dortmund by standing up in the back of the popemobile and waving (rather than remaining seated and buckled in, as the law apparently requires).
---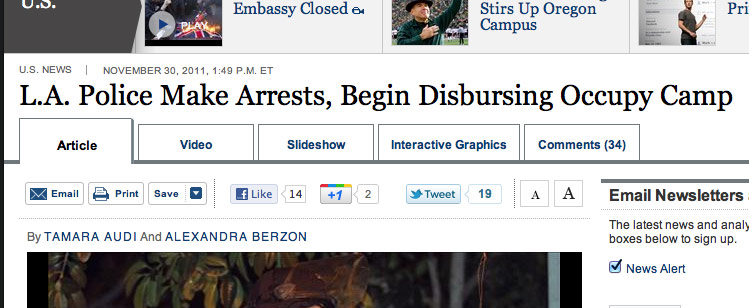 Well, not exactly. But, "disburse" was an interesting choice of verbs in that there headline up there.
(thanks, Alec MacKaye!)
---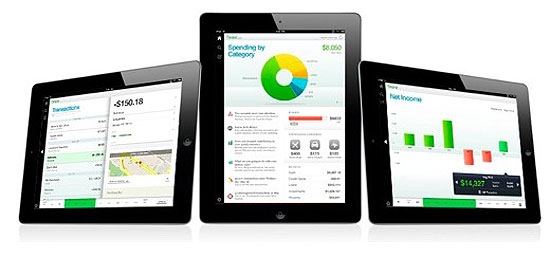 Over at credit.com, I reviewed the new Mint app for iPad.
I've been a user of Mint, a personal finance website, for several years, and it has become an essential tool for keeping track of my expenses and organizing information that my accountant needs to prepare my income taxes.