Wall Street Journal reports LAPD made payments to Occupy LA protesters
Read more at Boing Boing
Read more at Boing Boing
Read more at Boing Boing
---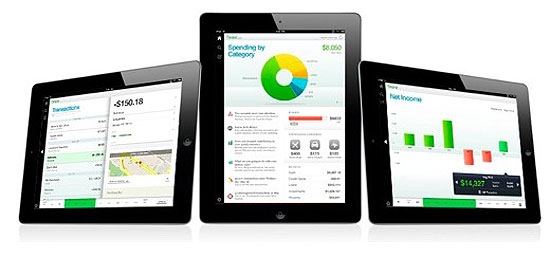 Over at credit.com, I reviewed the new Mint app for iPad.
I've been a user of Mint, a personal finance website, for several years, and it has become an essential tool for keeping track of my expenses and organizing information that my accountant needs to prepare my income taxes.
---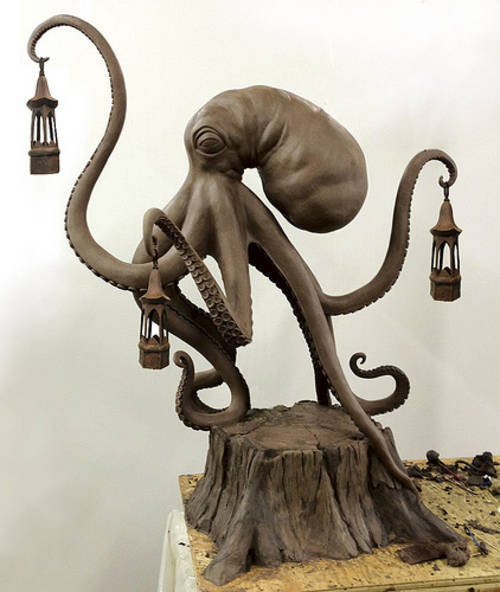 The expressive insouciance of the tentacles are what really make this wonderful lantern-bearing-octopus sculpture by Scott Musgrove.
Scott Musgrove (via Super Punch)
---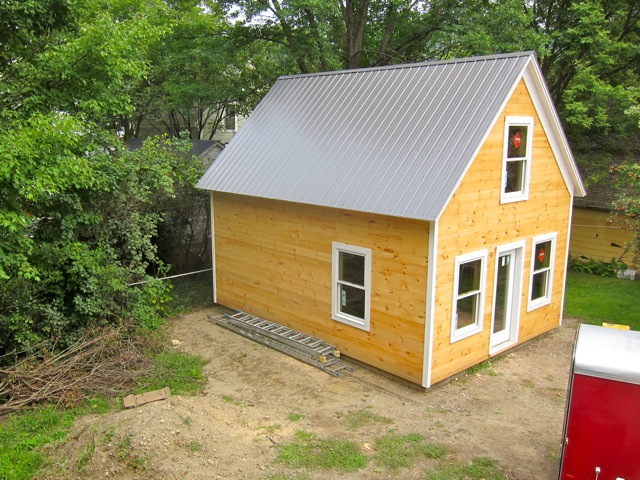 Caleb says: "I blogged almost every detail of building a small green tiny-ish house to rent out in our backyard where our garage once was. It even includes a public Google spreadsheet of our costs."