Carrier IQ latest
Read more at Boing Boing
Read more at Boing Boing
Read more at Boing Boing
---
Hand-carved collage master Winston Smith, best known for his iconic logo and album art for the Dead Kennedys, is holding a special studio show and art sale December 9 at Grant's Tomb in San Francisco.
---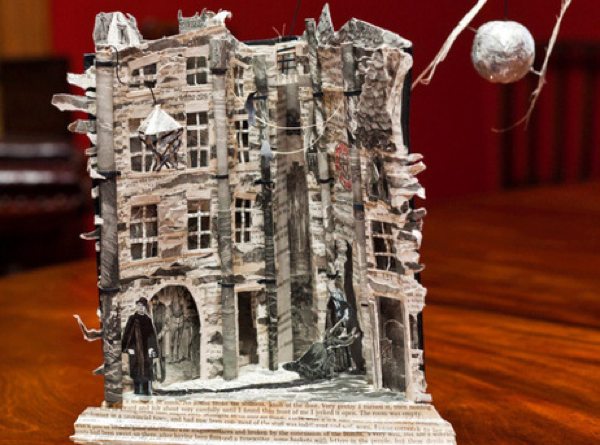 (images: Chris Scott/Flickr)
In September, Cory posted about the exquisite paper sculptures that an anonymous artist was leaving as gifts in Edinburgh's libraries and museums, along with notes of support for those "special places." Several more sculptures have now turned up, bringing the total to ten and, according to the mystery artist, the end of the project. From the final note: "It's important that a story is not too long… does not become tedious… 'You need to know when to end a story,' she thought."
---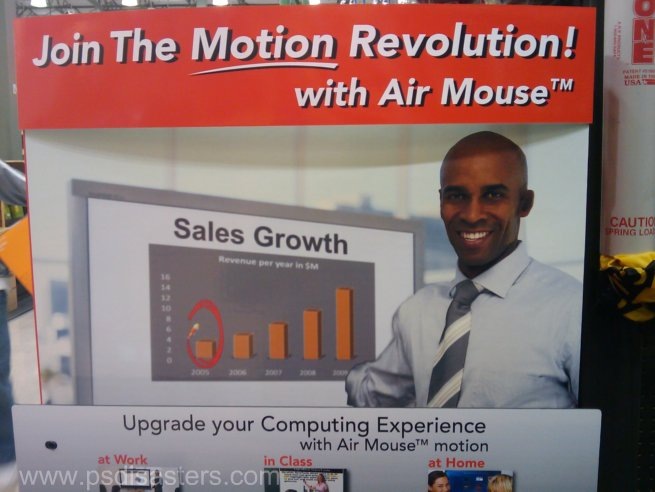 Photoshop Disasters presents a gallery of bizarrely-photoshopped images that made it into print or online.
Thought-controlled Air Mouse?
Cracks are beginning to appear in the Corner Cubby campaign as child actor complains of interdimensional leakage.