Kosovo's futuristic library
Read more at Boing Boing
Read more at Boing Boing
Read more at Boing Boing
---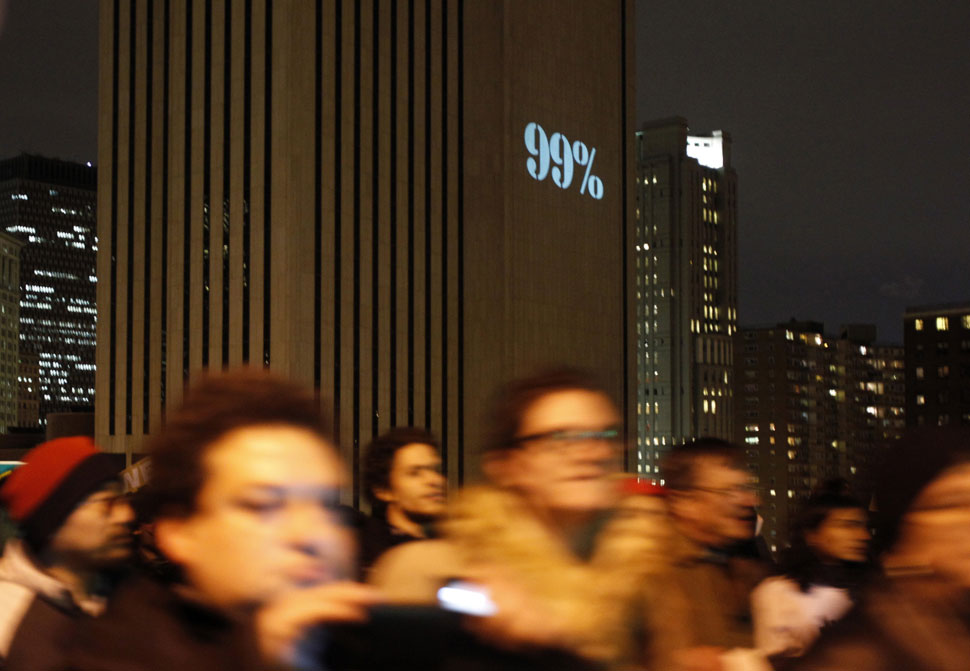 Brian Stelter has a piece in the New York Times today about language and the Occupy Movement.
I was among those interviewed for the article.
---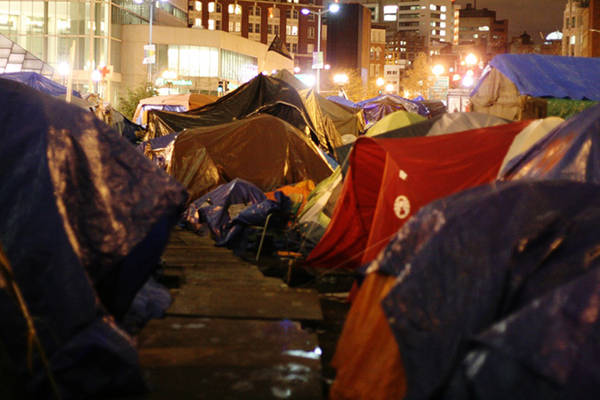 Quinn Norton continues her excellent coverage of Occupy sites for Wired, sending back dispatches from Occupy Boston, which has refused to budge and has established a sophisticated alternative city-within-a-city, assisted by hackers from MIT:
Wiley mans the Logistics tent, a shade structure with shelves of organized, masking-tape-and-marker-labeled supplies, sitting next to piles of as yet unsorted donations.
---

Our thanks to Watchismo for sponsoring Boing Boing Blast, our once-daily delivery of headlines by email.
For a limited time, Watchismo is giving you the best deals it can offer on hundreds of style—up to 70% off.