Christmassy leather decorative balls
Read more at Boing Boing
Read more at Boing Boing
Read more at Boing Boing
---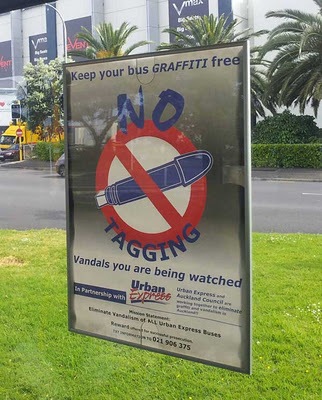 Arbroath says: "Anyone with a suspected marker pen in their trousers is now being closely monitored."
---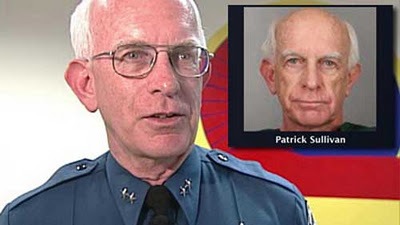 Many years ago, I went to a debate in Boulder, Colorado between a drug law reformer and a law enforcement officer on the subject of ending drug prohibition.
---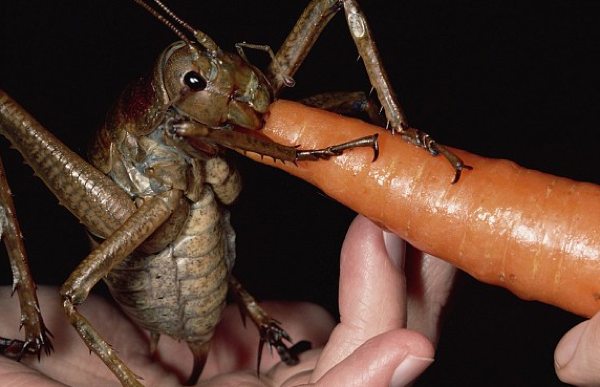 This is a giant weta, an insect found on New Zealand's Little Barrier Island. But this isn't just any giant weta.