Today in corporate denials: Carrier IQ edition
Read more at Boing Boing
Read more at Boing Boing
Read more at Boing Boing
---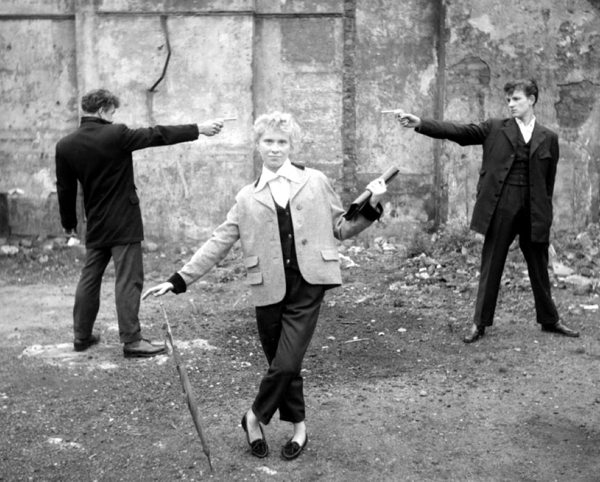 Before the recently deceased Ken Russell made such phenomenal films as Women in Love, The Who's Tommy, and Altered States, he was a documentary photographer.
---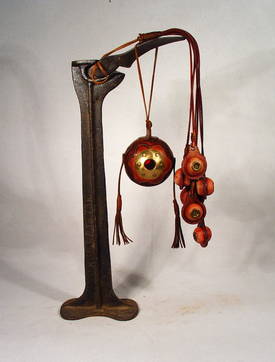 Ukrainian steampunk leatherworker Bob Basset's taken a departure from his usual masks to produce these Christmas-themed "Mongol" decorative balls.
---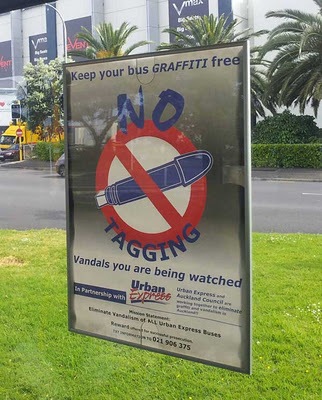 Arbroath says: "Anyone with a suspected marker pen in their trousers is now being closely monitored."