Kindle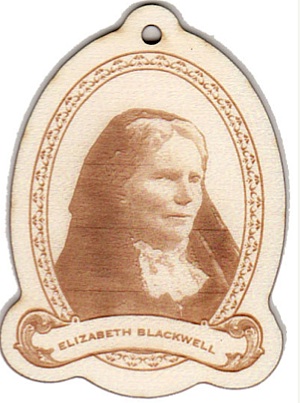 Check out this great series of laser-cut wood Christmas tree ornaments, decorated with the pictures of science heroes. That's Elizabeth Blackwell, the first female physician in the United States. You can also get Mary Leakey, Carl Linneaus, Rosalind Franklin, Charles Darwin, and more!
Thanks for Submitterating, pambamboo!
Maggie Koerth-Baker is the science editor at BoingBoing.net. She writes a monthly column for The New York Times Magazine and is the author of Before the Lights Go Out
, a book about electricity, infrastructure, and the future of energy. You can find Maggie on Twitter and Facebook.
Maggie goes places and talks to people. Find out where she'll be speaking next.
More at Boing Boing