Surrealist animator Cyriak interviewed
Read more at Boing Boing
Read more at Boing Boing
Read more at Boing Boing
---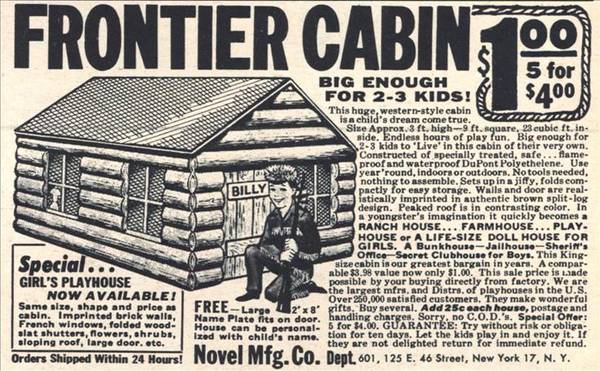 I imagine these things must have been incredibly flimsy, but the ad design itself was rock solid -- looking at this thing for five minutes this morning had me trying to figure out where I could install a log cabin in our flat.
---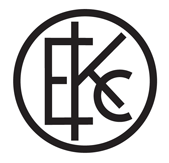 Eastman Kodak, once one of America's most illustrious companies, is nearly out for the count. Trading for a dollar a share, its fortunes now rest on patent lawsuits.
---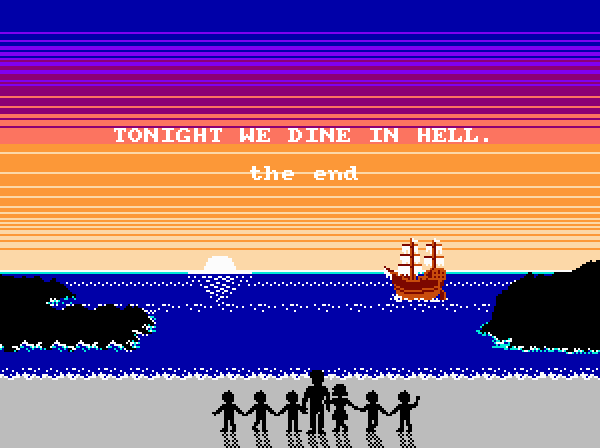 Rock Paper Shotgun's John Walker is investigating EA's habit of banning customers from playing their own games. All it seems to take is a naughty word on their official forums.