Kindle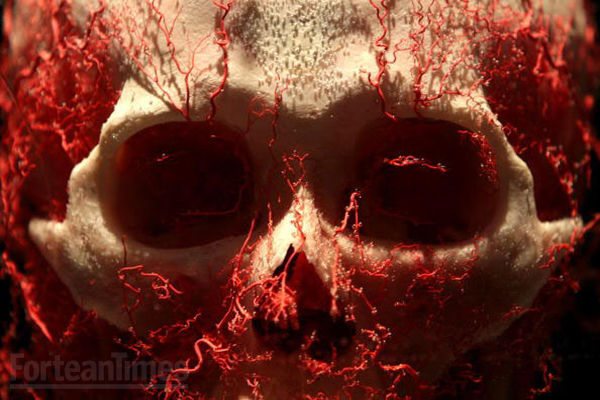 For more than thirty years, the managers of the London Dungeon tourist attraction have assumed that a human skeleton they have on display must be fake. Turns out, it's genuine. A curator from Guy's Hospital medical museum thinks a second skeleton there may also be the real thing. From the BBC:
London Dungeon operations manager Catherine Pritchard said: "We have no idea where they originally came from, but suspected they might date back to… when bodies were regularly smuggled in from the Far East for dissection."

Both skeletons were due to move to the Dungeon's annual "Satan's Grotto" feature in mid-December, but will now have to be replaced by other props.

Dungeon bosses now have to decide whether to pay more than £2,000 a year for a licence from by the Tissues Authority to keep the skeletons on display or have them removed altogether.
"London Dungeon skeleton found to be real" (via Fortean Times)
David Pescovitz is Boing Boing's co-editor/managing partner. He's also a research director at Institute for the Future. On Instagram, he's @pesco.
More at Boing Boing