Kindle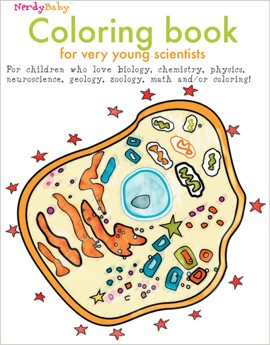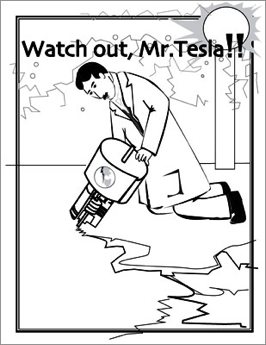 Children's illustrator Tiffany Ard has just published a Nerdy Baby Coloring Book! What fun! From Nerdy Baby:
Can you find the complete circuit? Can you identify different types of cellular life? Or help Darwin's finches choose their next meal? Of course you can! This silly collection of coloring pages includes more than 60 pages featuring classic Nerdy Baby line drawings. All of the letters of the alphabet are included with fun definitions. Kids can also color famous scientists, count subatomic particles, and imagine what will grow in their petri dishes.

Nerdy Baby Coloring Book (via FooCampers)
David Pescovitz is Boing Boing's co-editor/managing partner. He's also a research director at Institute for the Future. On Instagram, he's @pesco.
More at Boing Boing