Explore Mars on your computer
Read more at Boing Boing
Read more at Boing Boing
Read more at Boing Boing
---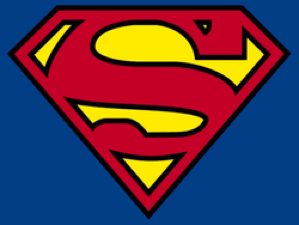 Medical doctor Heng Khuen Cheok saw a pedestrian hit by a car in Melbourne, Australia on Saturday. He rushed to help but was initially rebuffed.
---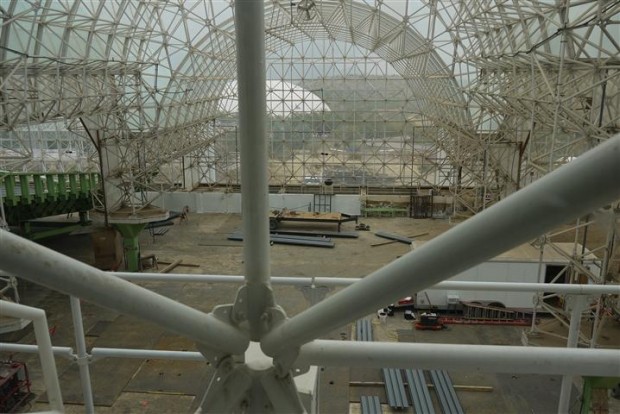 BoingBoing reader davidsongray visited Biosphere 2 recently, and took some photos of the site. Today, Biosphere 2 is owned by the University of Arizona.
---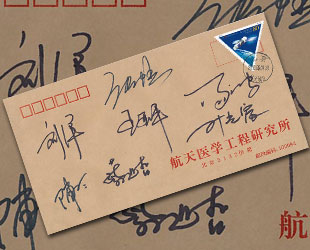 China keeps the identities of its taikonauts a closely guarded secret. But a philatelic cover—postmarked envelope, to those of us who don't collect stamps—may have given away the names of the seven military pilots who are being trained go to space, including the woman who could be China's first female in space.