Hand-stitched Kanye West tweets
Read more at Boing Boing
Read more at Boing Boing
Read more at Boing Boing
---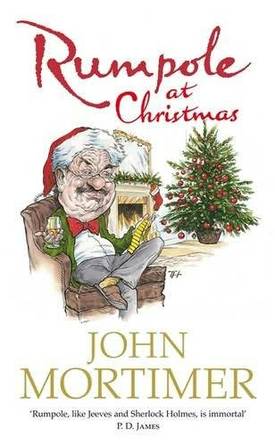 I'm a lifelong fan of Rumpole, John Mortimer's grumpy, poetry-spouting criminal defense barrister, star of books, TV, and radio. John Mortimer died in 2009, and Rumpole at Christmas was published last Christmas season, but I missed it then.
---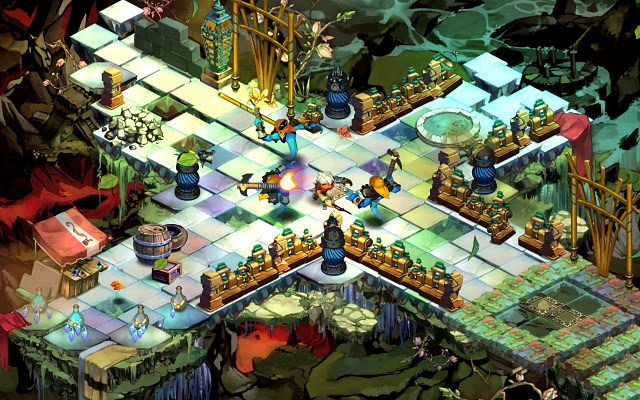 Bastion, the popular action RPG noted for its fantastic art and narration, is now available to play in-browser through the Chrome web store.
---
Hillary Clinton's in The Hague, telling world leaders not to censor the Internet.
Mrs. Clinton, in her remarks, also cited efforts by countries to change the way the Internet — now largely self-regulated and globally interconnected — is governed.