New law would let telemarketers call your cellphone
Read more at Boing Boing
Read more at Boing Boing
Read more at Boing Boing
---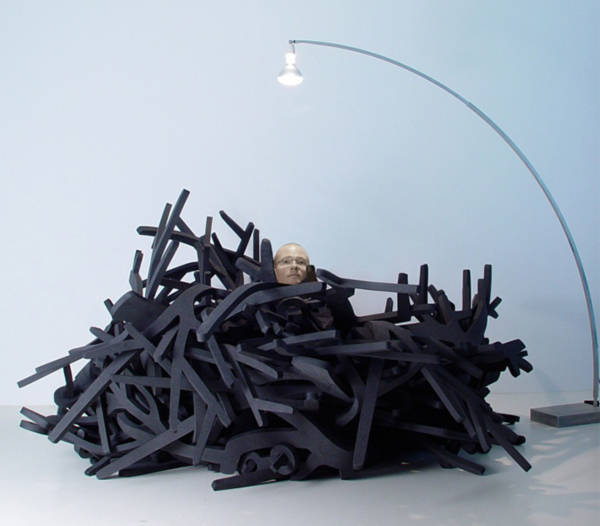 This heroically impractical Nest Chair, designed by Tjep, is composed of fifty soft branches and can be expanded as needed with more branches as your family grows.
---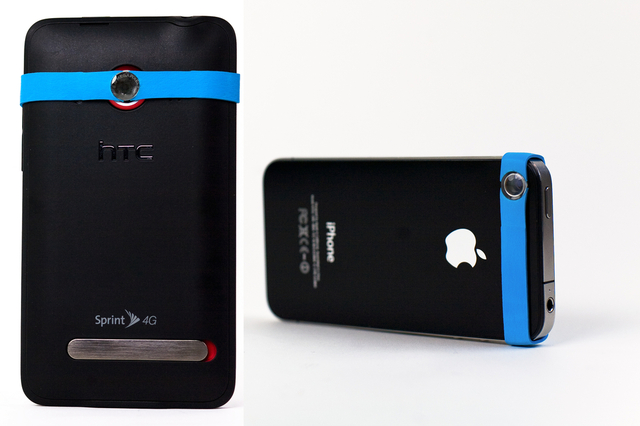 A simple, well-executed idea: a macro lens embedded in a rubber band, making it work with practically any phone that shoots pictures.
---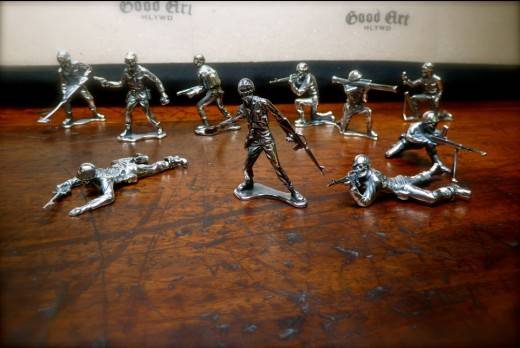 Good Art is selling a pricey set of traditional green army men cast in sterling silver -- $2,400 for the set.