Read more at Boing Boing
Read more at Boing Boing
Read more at Boing Boing
---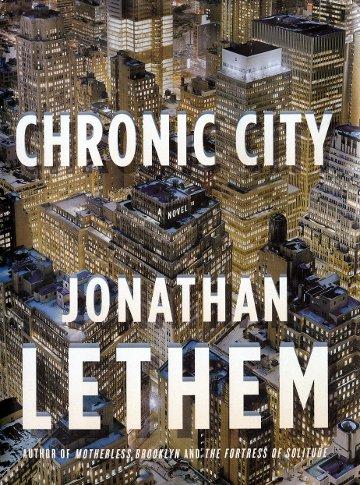 In this interview with the literary journal AGNI, MacArthur-prize-winning author Jonathan Lethem discusses originality and the way that "influence" and copying from other writers are part of the creative process.
---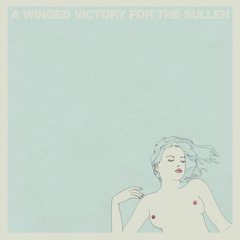 A beautifully evocative and emotional video for "All Farewells Are Sudden," a track from A Winged Victory for the Sullen's selt-titled LP.
---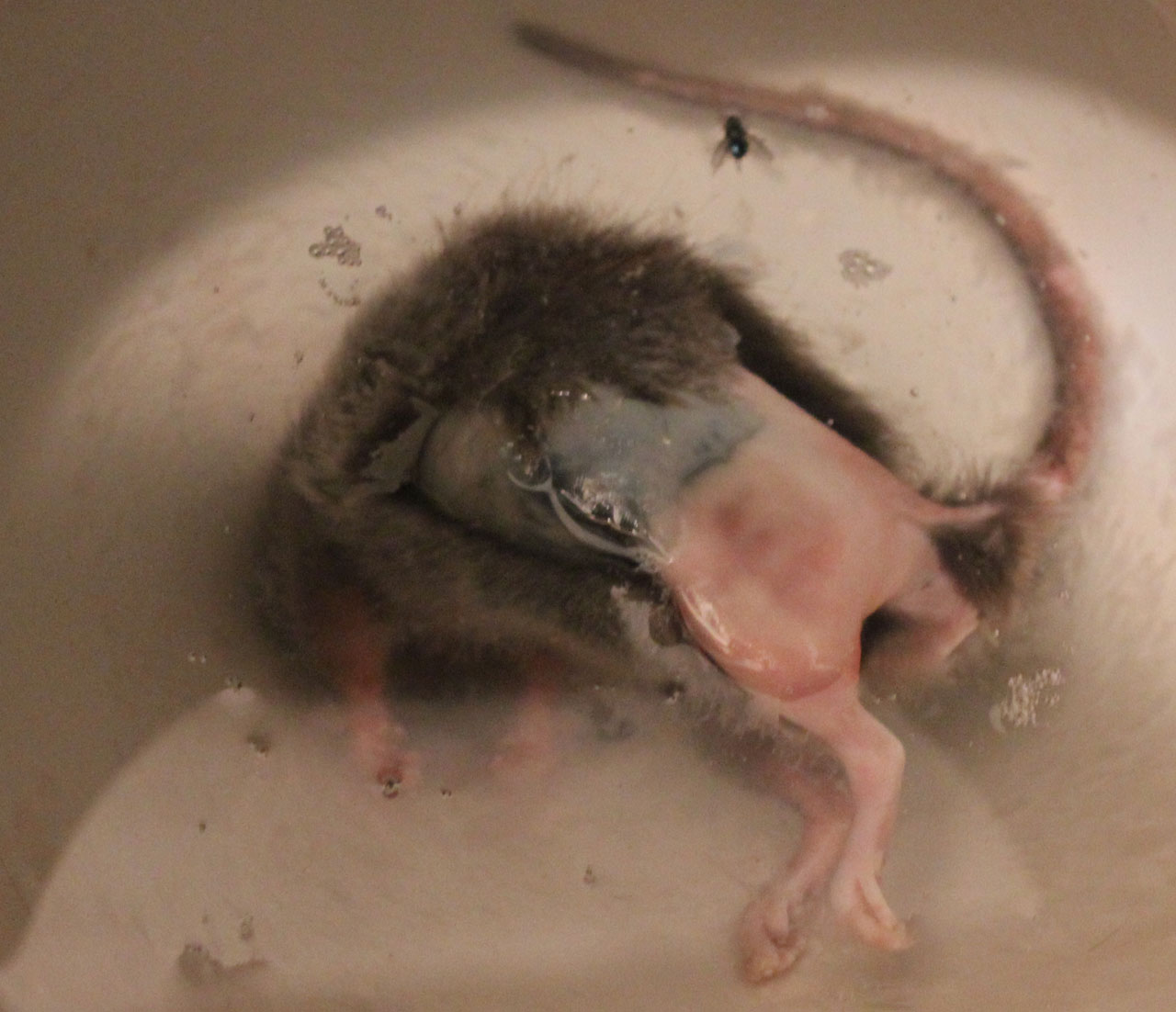 A peculiar smell filled the sinister expanse of our basement. We loaded the Victorian-era sinks to clear anything stuck in the drainage traps, disposed of old paints and chemicals, and inspected the closets and boxes for culprits.