Kindle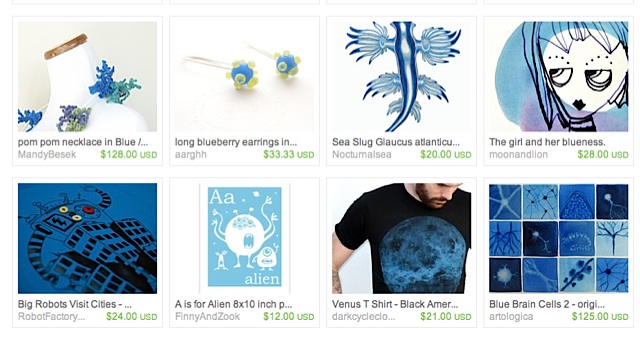 The discovery of Kepler 22-b, a planet that exists in the habitable zone of a star 600 light years away from Earth, lead Etsy user Alisa to curate a collection of really neat products themed around space and exobiology.
My favorite: A set of plush dolls designed to demonstrate the evolution of a fuzzy blue monster from a single-celled organism.
Thanks, artologica!
Maggie Koerth-Baker is the science editor at BoingBoing.net. She writes a monthly column for The New York Times Magazine and is the author of Before the Lights Go Out
, a book about electricity, infrastructure, and the future of energy. You can find Maggie on Twitter and Facebook.
Maggie goes places and talks to people. Find out where she'll be speaking next.
More at Boing Boing