Bradley Manning Pre-Trial Hearing under way in Maryland
Read more at Boing Boing
Read more at Boing Boing
Read more at Boing Boing
---

Yoshitoma Nara lives at the intersection of punk rock, Japanese pop art, and Western cartoon culture filtered through the lens of post-World War II Japan. His drawings, paintings, sculptures, and large installations are populated with adorable-yet-menacing children and animals that whisper to the misfit in all of us. Chronicle Books has just published a long-awaited catalogue raisonné of Nara's work, and we're proud to present an exclusive gallery of selections from within.
---
Rex Walheim is an astronaut. He's gone to space three times, including on the last flight of the space shuttle. He has spent an accumulated 36 hours outside the ISS on spacewalks.
---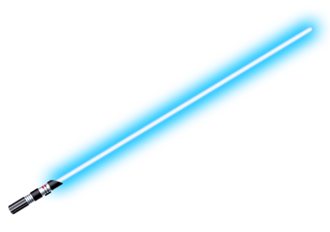 Police arrested a man at a Portland Tos R Us on Wednesday after he allegedly assaulted three people with a blue light saber.