Kindle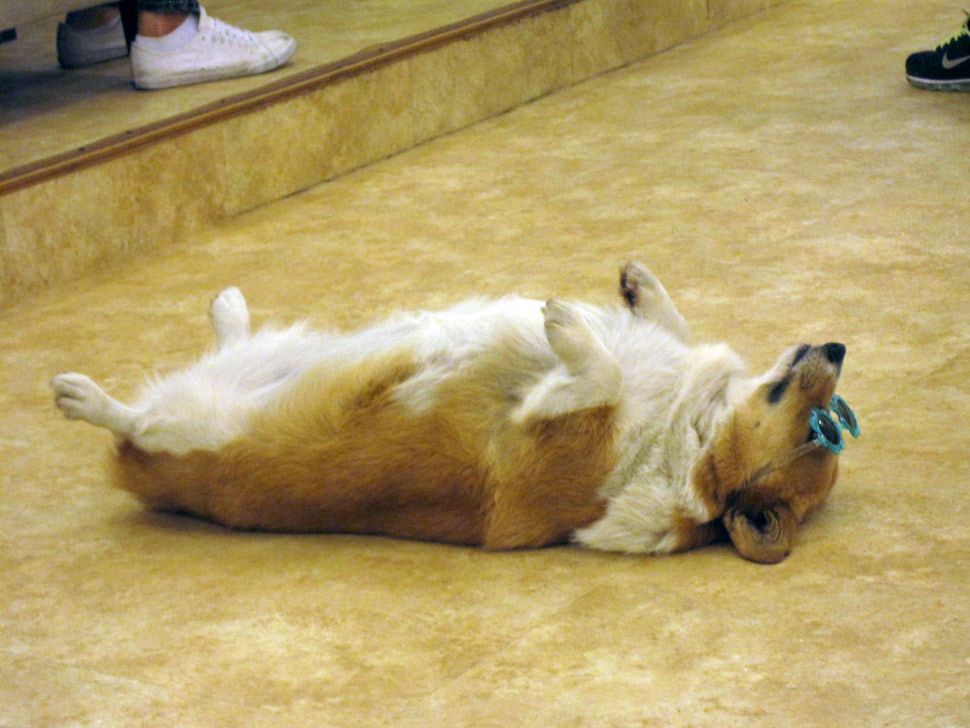 Via Reddit, today I learned that just as there are "cat cafes" in Tokyo, there are "dog cafes" in Seoul. Redditor oddipus visited one such establishment, and shot the photo above. Corgis do, in fact, gotta corg.
I've been to a cat cafe, but wonder if any Boing Boing readers (perhaps some of you in Korea) have ever visited an establishment that caters to canine preferences?
(thanks, Tara McGinley!)
Boing Boing editor/partner and tech culture journalist Xeni Jardin hosts and produces Boing Boing's in-flight TV channel on Virgin America airlines (#10 on the dial), and writes about living with breast cancer. Diagnosed in 2011. @xeni on Twitter. email: xeni@boingboing.net.
More at Boing Boing