Woody Guthrie's New Year's Resolutions 1942
Read more at Boing Boing
Read more at Boing Boing
Read more at Boing Boing
---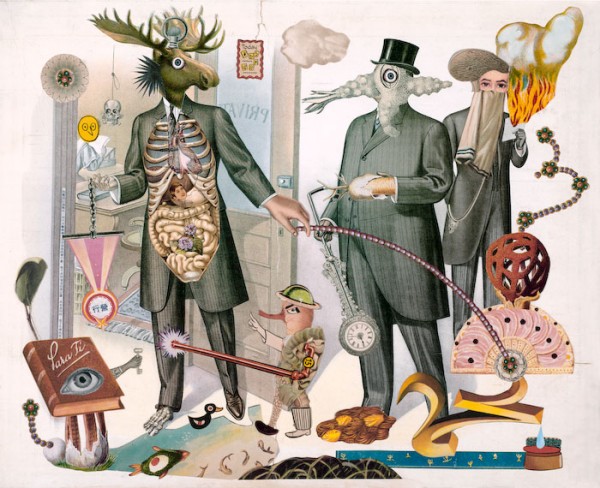 Illustrator Lou Beach has a new book, called 420 Characters. I like Jonathan Lethem's blurb about it: "Holy Shit! These are great!"
After the jump, some sample stories and art from the book (some of the art is not in the book; consider it a bonus).
---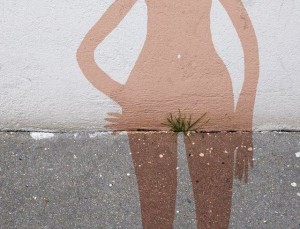 Street Art Utopia posted a gallery of "106 of the most beloved Street Art Photos – Year 2011." (Photo by Sandrine Estrade Boulet)
---
Ritholtz says: "So much for the Gingrich juggernaut . . . on Intrade, his Iowa polling data is falling off of a cliff."