Kindle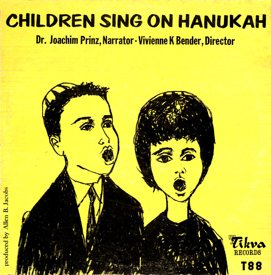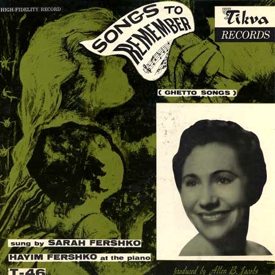 Tonight is the first night of Hanukkah! For some terrific celebratory music, I suggest the Idelsohn Society's Hanukkah Mix, featuring the likes of Gershon Kingsley, Milton Berle, Johnny Mathis, Neil Diamond, Woody Guthrie, and a dozen more greats.

Idelsohn Society is a non-profit dedicated to the musicology of great old Jewish music. This month, they've opened a pop-up Jewish record store in San Francisco where they're hosting a tremendous line-up of live performances and events. (Boing Boing is honored to be the media sponsor!) Tonight, Zach Rogue plays, tomorrow is Dan Lebowitz and Friends, and Thursday is My First Earthquake's Rebecca Bortman followed by "Gestures of Significance As Seen On TV: Shining A Light on Star Trek." All the events are free. Donations requested.
Tikva Records: Calendar of Events (Idelsohn Society)
Reviving 'Songs For The Jewish-American Jet Set' (NPR)
David Pescovitz is Boing Boing's co-editor/managing partner. He's also a research director at Institute for the Future. On Instagram, he's @pesco.
More at Boing Boing