How Computers Work
Read more at Boing Boing
Read more at Boing Boing
Read more at Boing Boing
---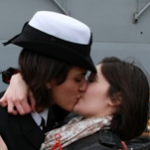 Washington Post: "With the repeal of "Don't Ask, Don't Tell", Petty Officer 2nd Class Marissa Gaeta was able to win a raffle that gave her the first off-the-ship kiss, a Navy tradition, with her girlfriend of two years, Petty Officer 3rd Class Citlalic Snell."
---

Apps For Kids is a new Boing Boing podcast. It's about iOS apps that are fun for kids and their parents.
---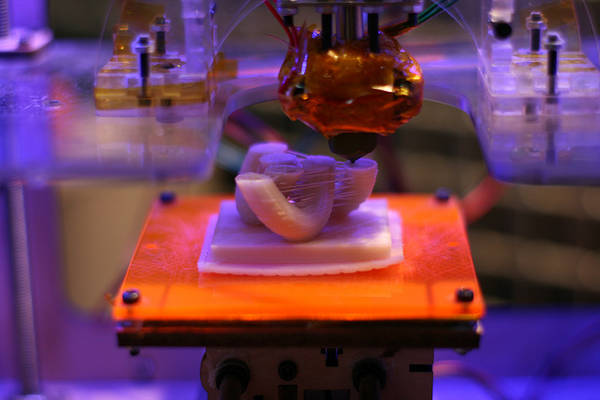 Anil Dash has a characteristically great, smart noodle on the future of 3D printing, including several provocative ideas (the emnently sensible notion of not reinventing the printer as a platform for selling expensive consumable "ink" is, alas, a little late, and, hurrah, about to be obviated by the expiry of key patents in 2014-16).