Maker of 10-lb marzipan pig decides it's too gruesome to give to his daughters
Read more at Boing Boing
Read more at Boing Boing
Read more at Boing Boing
---

Keyan sez, "FOGcon is a new literary-themed SF/F con in the tradition of Wiscon and Readercon, but based in San Francisco Bay Area.
---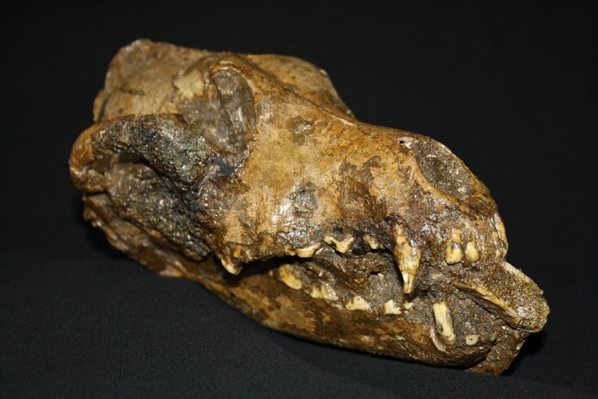 This is the skull of someone's pet dog from more than 30,000 years ago. It was buried with a mastodon bone clenched in its chompers.
---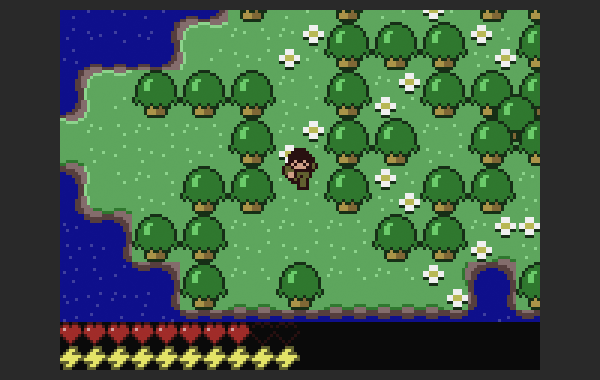 Minecraft developer Markus "Notch" Persson entered rapid game-dev competition Ludum Dare, which provides just 48 hours to see a project from inception to completion.