Zooey Deschanel plays "What Are You Doing New Years Eve?" on ukulele
Read more at Boing Boing
Read more at Boing Boing
Read more at Boing Boing
---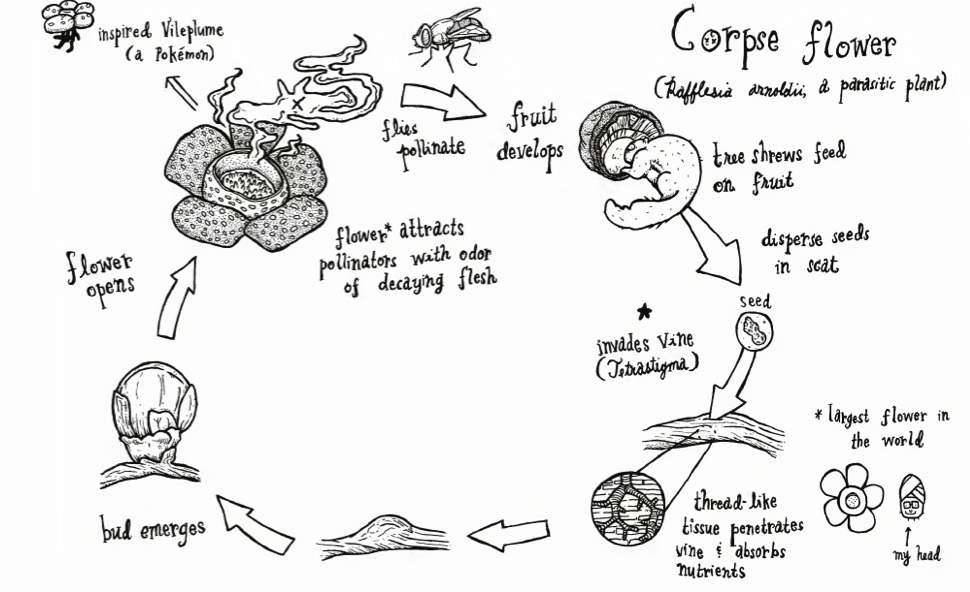 This is a page from Lifecycles, a short pamphlet by Manvir Singh. The mini-book collects illustrated accounts of reproductive cycles—how various flora and fauna create replacements for themselves and how those replacements grow into adults.
---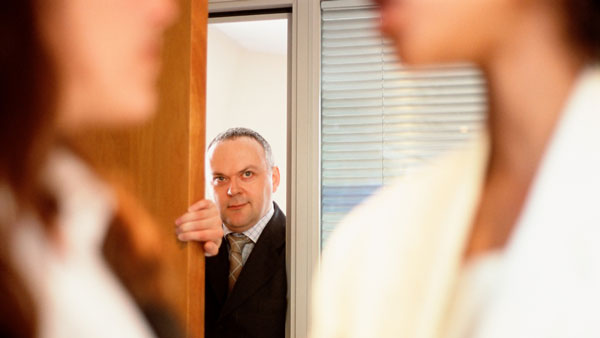 Photo: Shutterstock.
At Google+, Tom Anderson argues that Google's "don't be offensive" policy is good precisely because Google+ is a public space.
---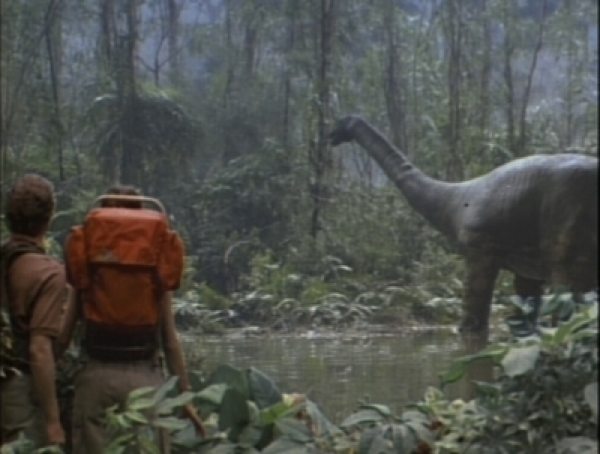 For hundreds of years, Westerners have heard tales from pygmies living in the Congo river basin of a living dinosaur called the Mokèlé-mbèmbé, the "one who stops the flow of rivers." The BBC World Service talks to several explorers on the search for this beast that apparently may resemble a sauropod, elephant, rhinoceros, or perhaps something more akin to a "spirit" than a real animal.