War on General Purpose Computing auf Deutsch
Read more at Boing Boing
Read more at Boing Boing
Read more at Boing Boing
---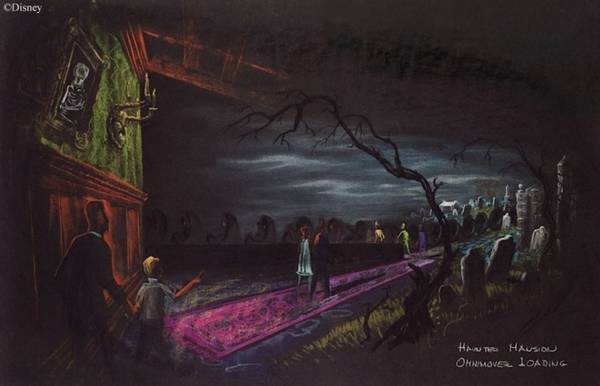 Long Forgotten, the world-beatingly insightful blog on the history and design of the Haunted Mansion rides at Disneyland, Walt Disney World and other parks, has a new lavishly illustrated post up, this one on the contribution of background artist Claude Coats.
---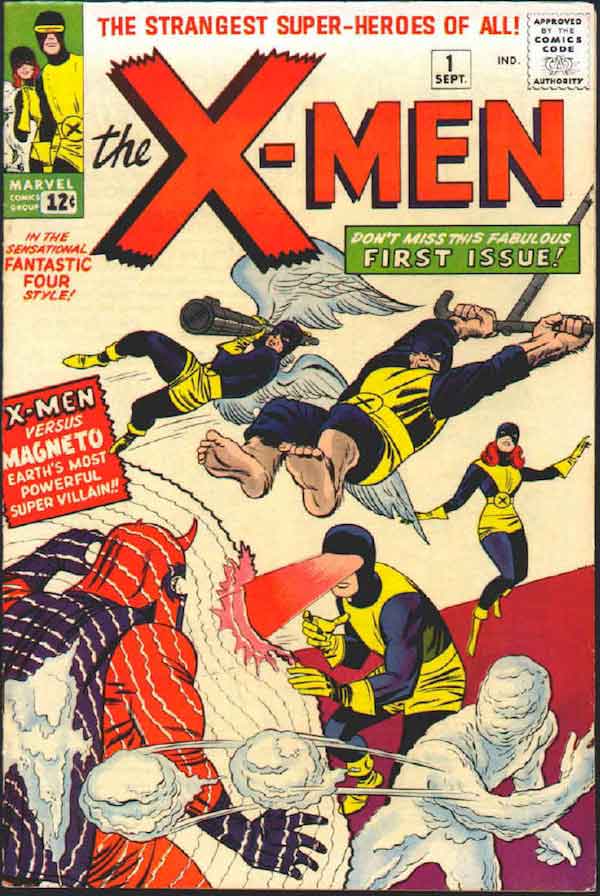 A classic fanboy-type argument has real-world tax implications. If the IRS decrees that Marvel's comic book mutants are human, then Marvel will have to pay more taxes.
---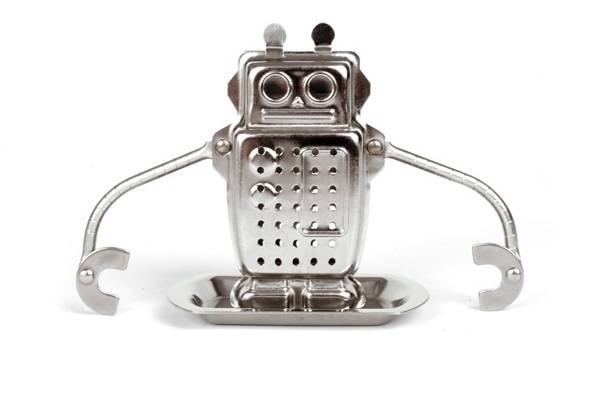 Now in the Boing Boing Shop, the Robot Tea Infuser, because tea is always better with robots.