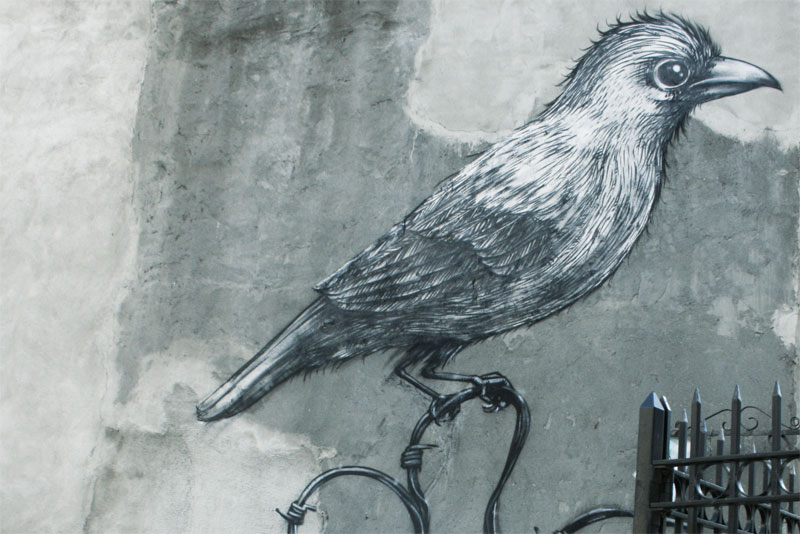 Photo: Sabeth
Last week, Twitter announced plans to censor tweets in specific countries, but only to local readers. At the same time, it committed itself to publishing each act of censorship at the Chilling Effects clearinghouse.
Assailed by critics, Twitter pointed out that the new policy puts it ahead ahead of competitors which removes postings without disclosure. Defenders also pointed out the company's proven record of defending users' rights and standing up to legal pressure.
Insisting that transparent censorship is better than secret censorship, Twitter also published a tranche of copyright takedowns it had received; a taster of how the system will work.
All this distracts us, however, from a simple fact: Twitter currently performs no political censorship at all and has never once removed a tweet at the request of a foreign government. The false choice between degrees of political censorship belies Twitter's third option, of continuing its censorship-free tradition instead of playing with political fire abroad.

Read the rest