Rupert Murdoch's first "deleted" tweet
Read more at Boing Boing
Read more at Boing Boing
Read more at Boing Boing
---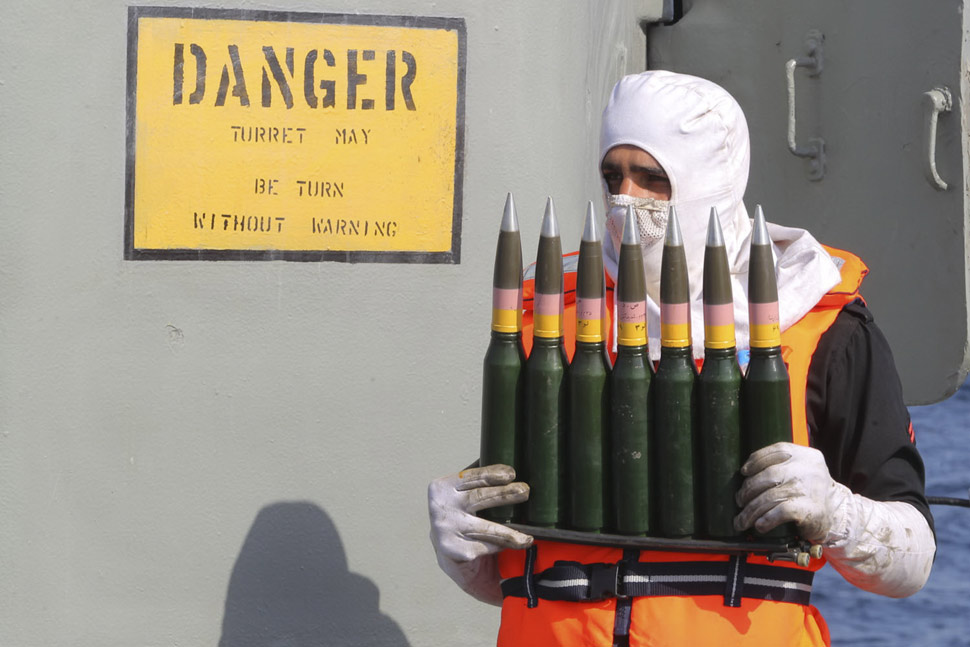 A soldier carries ammunition on a naval ship during the Velayat-90 war game on Sea of Oman near the Strait of Hormuz in southern Iran December 31, 2011.
---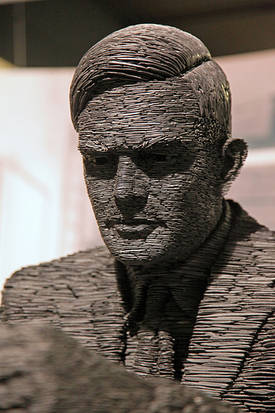 Alan Turing will get his own UK commemorative stamp in 2012. It will be fun to use it on sealed envelopes, as a kind of cherry-on-the-top for the traditional crypto argument that scrambling messages is the same as putting them in an envelope, as opposed to writing them on postcards.
---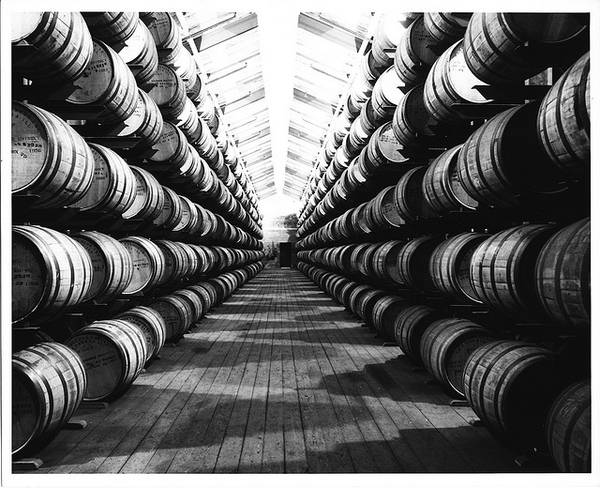 Writing in Wired, Adam Rogers tells the story of how Canadian mycologist James Scott started his career by tracking down an ancient fungus that had adapted to growing on whiskey fumes and had infested a town around a Hiram Walker warehouse.