Norwegian butter crisis predicted a year in advance in "funny" ad from butter monopolist
Read more at Boing Boing
Read more at Boing Boing
Read more at Boing Boing
---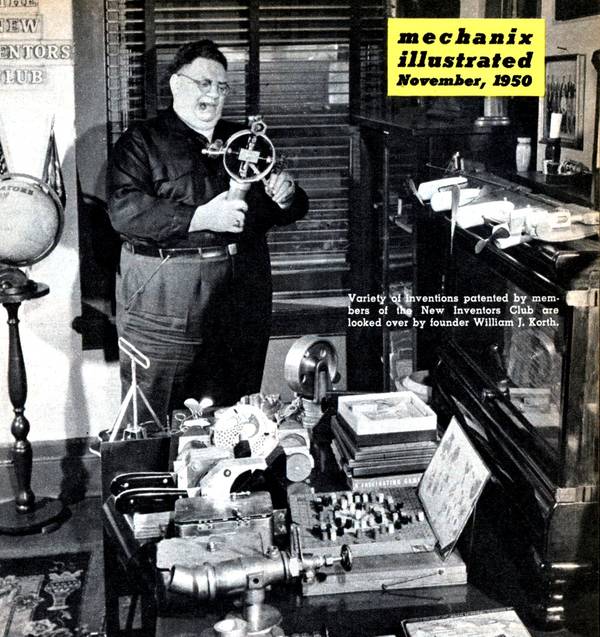 In the Nov, 1950 issue of Mechanix Illustrated, a piece about an early iteration of the hackspace: the "New Inventors Club" where a technician would help you modify your project designs so that you could get something that worked and try to sell it without having to pay big bucks to scumbag "promoters" who'd string you along with pretty lies.
---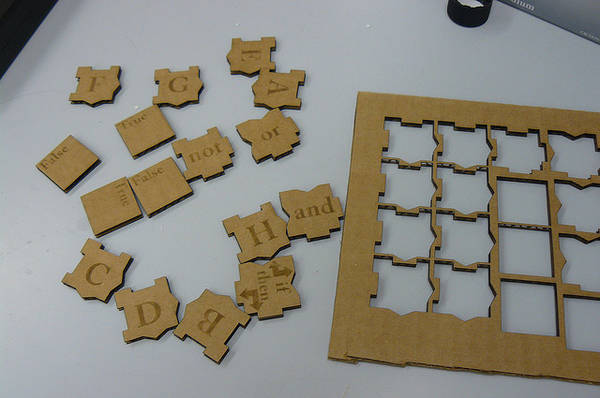 Raph Koster, who has many critical insights on game design, has a great new essay on his blog called "Making games more cheaply," which closes with this statement that applies to practically every form of digital media extant, and may just be the secret to success in the 21st century:
Embrace prototyping.
---
Mynonymouse sez, "The Library of Congress just posted a Flickr set of lovely WPA posters. There are awesome ones about keeping your teeth clean, science and one that seems to be about drunk driving but also might warn of a previously unknown deadly reactive incompatibility between gas and whiskey."
These are awesome designs, but it's a disappointment that the LoC posted them at such crummy low-resolutions. The nation's treasures deserve better than that.
Update: See the comments for lots of places where you can get higher rez ones.