Tea pouring wizard
Read more at Boing Boing
Read more at Boing Boing
Read more at Boing Boing
---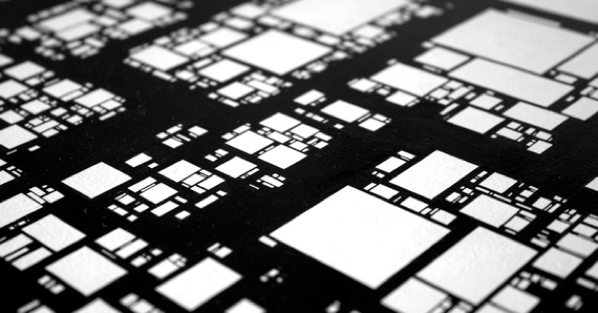 One evening this week, my wife and I were walking on Market Street in San Francisco when we were awestruck by the painting at left leaning in the window of the E6 Gallery.
---
Sweden has given official religious status to Church of Kopimism, a faith and philosophy based on file-sharing. The faith's foundational document, ""POwr, broccoli and Kopimi," is available as a .torrent file indexed on The Pirate Bay (natch).
---
A diagnosis of brain cancer is basically a death sentence. It's a terrible thing for anyone to deal with, and it's only made worse by all the uncertainty.