Photos of snake handlers and faith healers of the 1940s
Read more at Boing Boing
Read more at Boing Boing
Read more at Boing Boing
---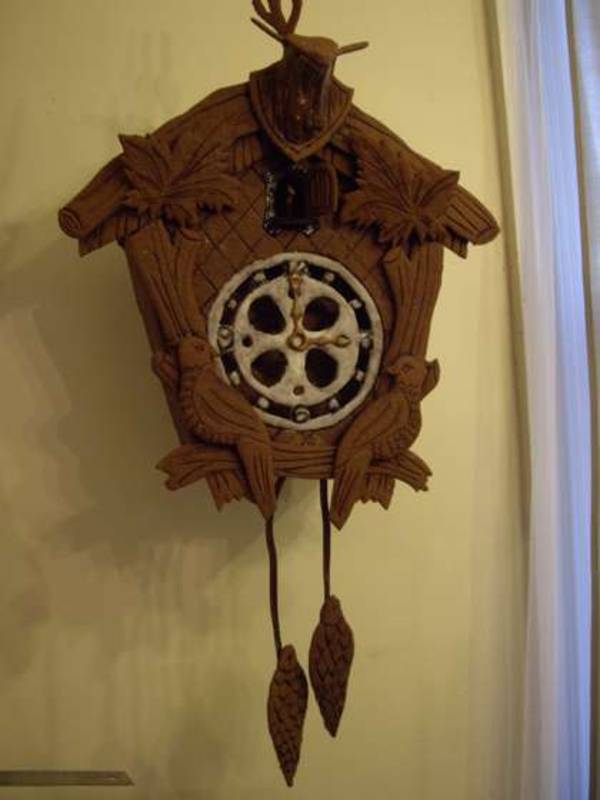 Instructables virtuosa Mezcraft made a (sadly non-working) geared gingerbread cuckoo clock with internal gingerbread gearing. She kind of beats herself up for the mechanical unsoundness of gingerbread, but that's hardly her fault!
---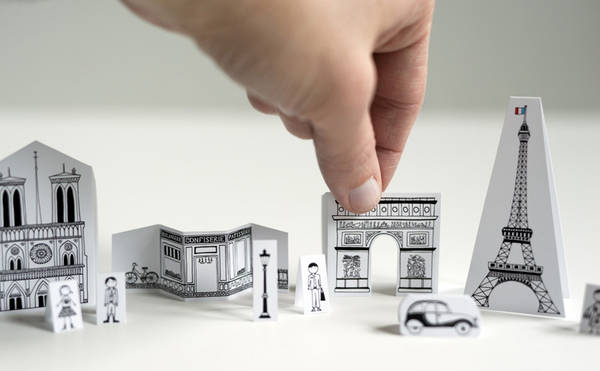 This tiny, adorable papercraft Paris playset is a free download. Good fun for a weekend's pretend voyage -- spice up your romantic life by bringing your loved one a Continental breakfast in bed with a miniature Paris on the tray, and deliver it wearing a beret and nothing else.
---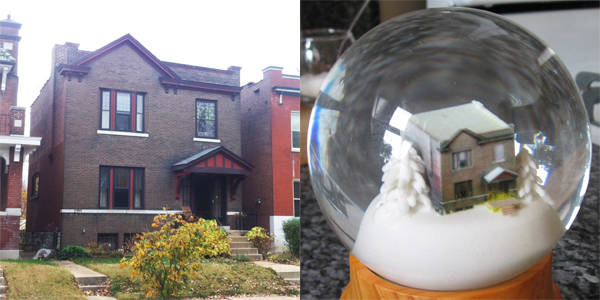 A clever fellow called Qarl figured out how to make a custom snowglobe of his family's house as a surprise gift for his wife.