Meet the new boss, same as the old boss
Read more at Boing Boing
Read more at Boing Boing
Read more at Boing Boing
---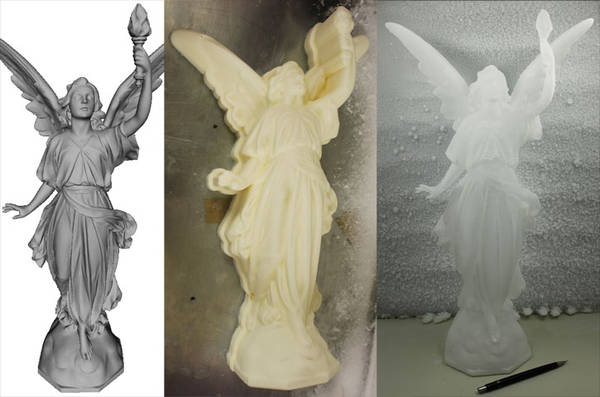 Katharine Gammon writes in Wired about the work of McGill University researcher Pieter Sijpkes and colleagues, who have produced an experimental 3D printer that produces ice-sculptures.
---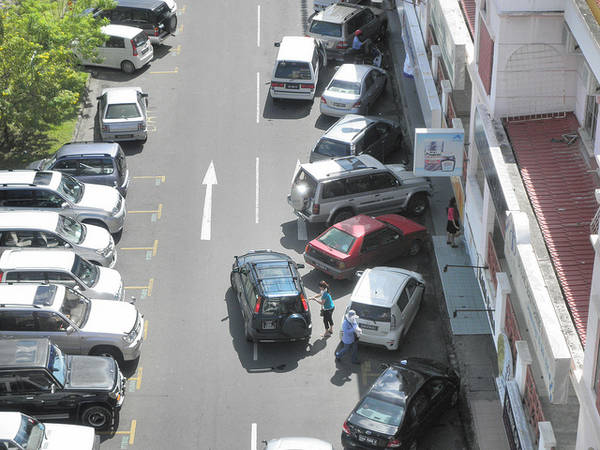 Writing in the LA Magazine, Dave Gardetta visits the thinking of the world's top parking theorists, who believe that parking causes people to go insane: "I truly believe that when men and women think about parking, their mental capacity reverts to the reptilian cortex of the brain.
---
Mother Jones attempts a taxonomy of libertarian thought in order to figure out where Ron Paul fits. My feeling is that Ron Paul can only be understood by abandoning the traditional one-dimensions left-right political axis, or, rather, augmenting it with more axes: libertarian-authoritarian, centralist-decentralist, material-spiritual, and probably a few I've forgotten.