Optical illusions
Read more at Boing Boing
Read more at Boing Boing
Read more at Boing Boing
---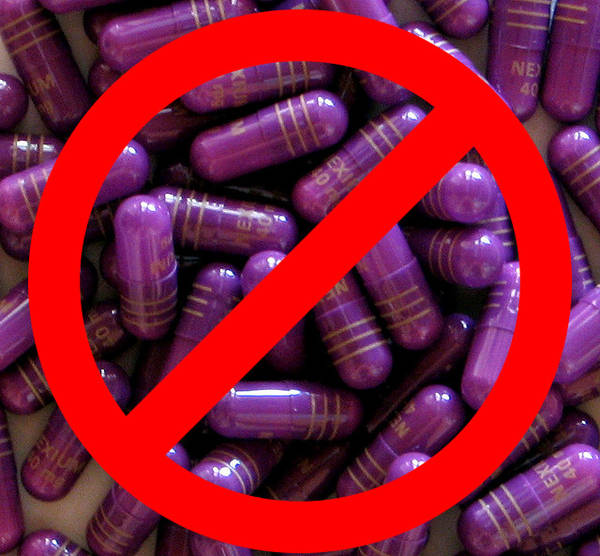 The sciencebloggers are abuzz after a WSJ editorial mentioned Nexium, a heartburn medication, repeatedly by name, implying that it is some kind of wonder drug.
---
Photos of famous people with cats thrown jauntily over their shoulders: It's my new favorite cat meme. Visit Heather Archuletta's Facebook collection for more shots like this. Besides Frank Zappa, she's got David Bowie, Freddy Mercury, and more.
Thanks, Joanne Manaster!
---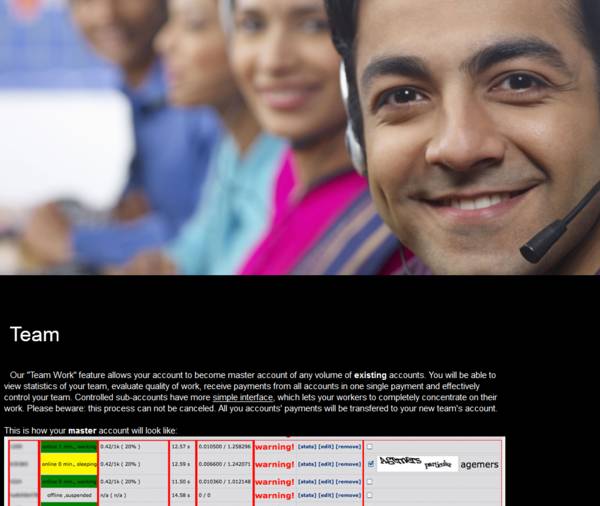 KolotiBablo, a Russian service, pays workers in China, India, Pakistan, and Vietnam to crack CAPTCHAs -- it's a favorite of industrial scale spammers.