Pedal powered Porsche
Read more at Boing Boing
Read more at Boing Boing
Read more at Boing Boing
---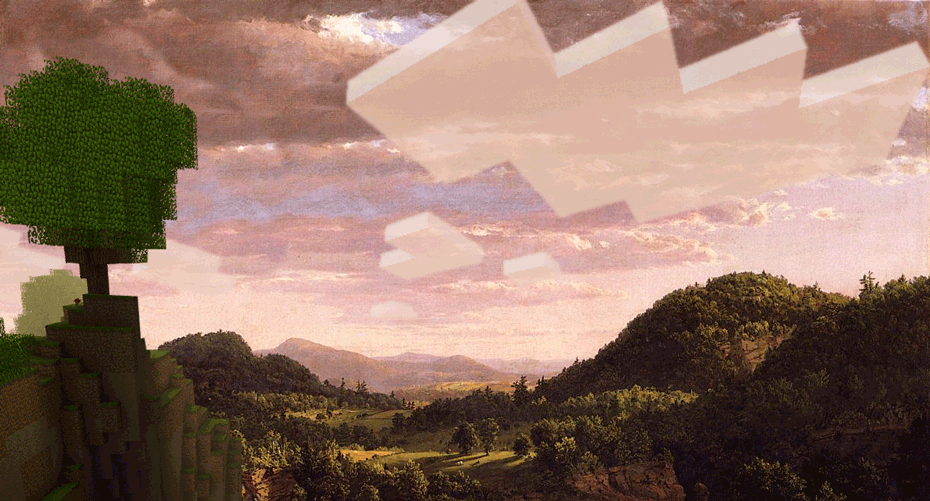 Born in 1966, raised in Galway on the west coast of Ireland, and now resident in Berlin, Julian Gough has been many things: lyricist and singer for cult Irish rock band Toasted Heretic; author of the novels Juno & Juliet, Jude: Level 1 and most recently Jude in London; poet, playwright and polemicist.
---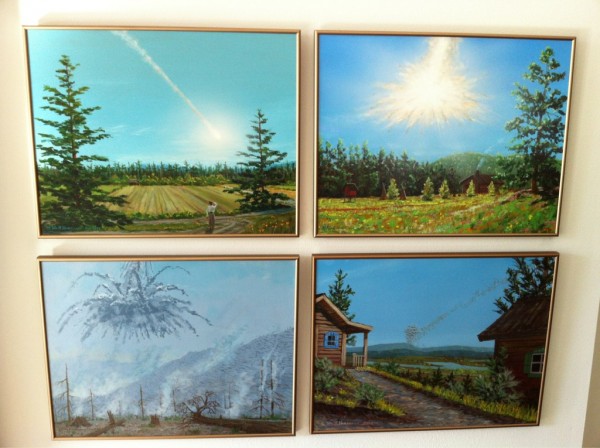 Candace Kohl, a well-known meteorite hunter and asteroid specialist with an asteroid named after her, gave me a tour of her home and her collection of meteorites this weekend.
---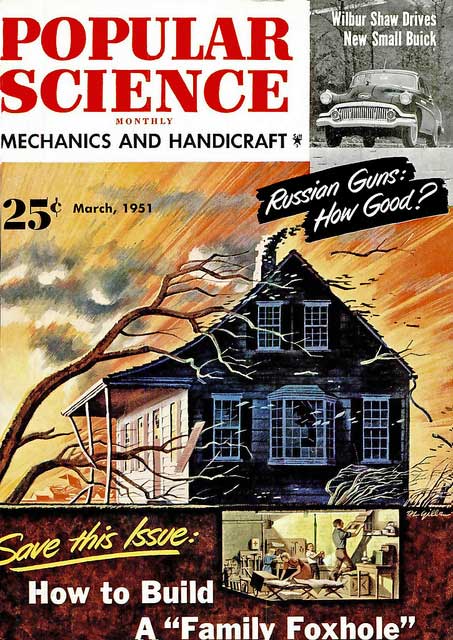 Everything above ground level is getting blown apart in a fiery blast while this 1950s family gets ready to settle in for the evening in their cozy basement bunker.