Colbert on Obama's signing of bill allowing indefinite imprisonment of US citizens without charges or trial
Read more at Boing Boing
Read more at Boing Boing
Read more at Boing Boing
---

Our thanks to Watchismo for sponsoring Boing Boing Blast, our once-daily delivery of headlines by email.
Watchismo is announcing the newest and coolest "Diesel Super Bad Ass" watches today, now in solid gunmetal & bronzed stainless steel.
---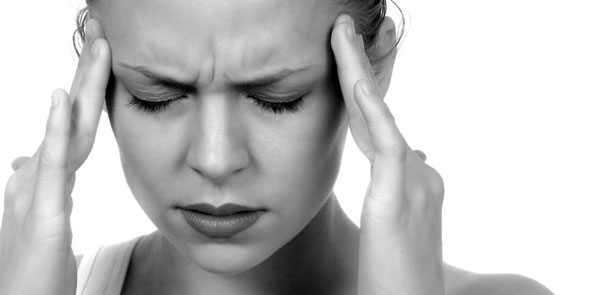 Photo: Shutterstock
The New York Times' Public Editor, Arthur Brisbane, wants you to tell them whether they should disclose in stories when subjects are clearly lying about something.
---
Normally, the Las Vegas Consumer Electronics Show marks the season when I stop reading gadget blogs. It's when sites that do 12 interesting posts a day turn into a sites that publish 120 barely rewritten press releases a day as the writers struggle to "cover" a bunch of product announcements for stuff that mostly represents banal recombinations of earlier devices and "major releases" that are really minuscule, incremental changes to existing products.