The Marimba ringtone heard 'round the world: symphonygate update
Read more at Boing Boing
Read more at Boing Boing
Read more at Boing Boing
---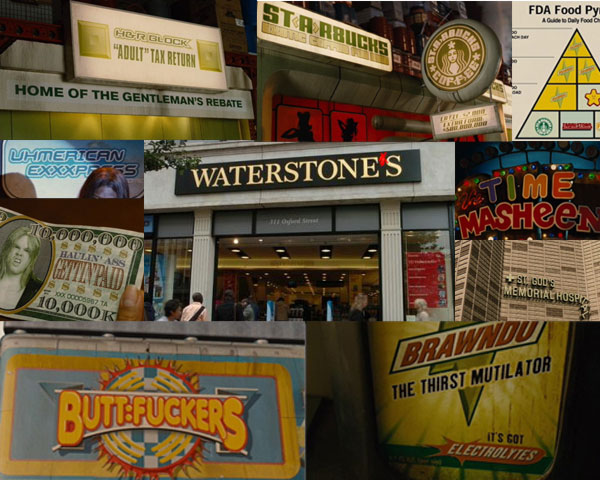 British bookseller Waterstone's is dropping the apostrophe from its name, but keeping the possessive form: Waterstones. In a press release, Waterstone's claims that apostrophes are "impractical" in a "digital world of URLs and email"—but others point out that it's not hurting McDonald's or U.K.
---

The Electronic Frontier Foundation is asking a judge to sanction the lawyers for Astrolabe, who launched a frivolous copyright lawsuit against Arthur David Olson and Paul Eggert.
---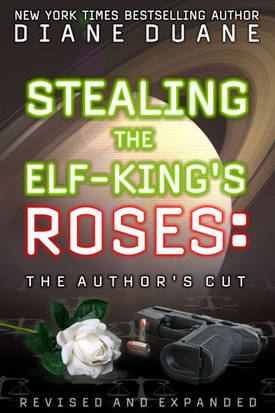 Much-loved fantasy and science fiction author Diane Duane has had a lot of bad luck lately, but this takes the cake: her ATM card was skimmed and the joint account she and her husband share has been zeroed out, and she has no money left at all to cover daily bills while her bank tries to sort out the mess and restore her balance, which could take a long time.