WWII bomber jacket art
Read more at Boing Boing
Read more at Boing Boing
Read more at Boing Boing
---

A lawsuit filed by Chicago's Cecelia Groark claims that Krunch Kretschmar, owner of a store called Bottled Grapes, created a fake blog about her nonexistent drug problems, thieving, and prostitution to retailiate for a negative review on Yelp.
---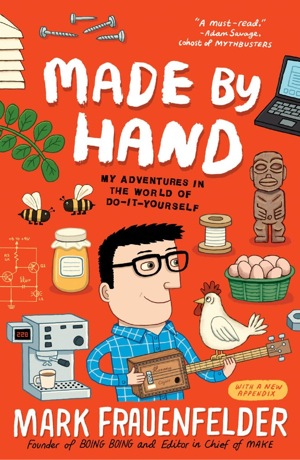 Askbryan, who runs the delightful "Doc Fermento Discovers The World" podcast, interviewed me about my book Made by Hand: My Adventures in the World of Do-It-Yourself .
---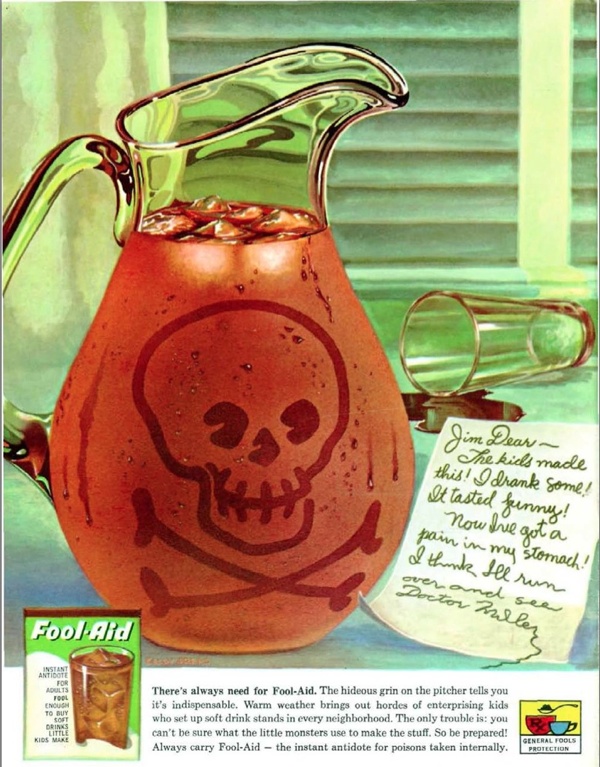 In 1978, over 900 people at Jim Jones' Peoples Temple in Guyana committed suicide by drinking Flavor Aid with cyanide added to it. This parody ad from a 1961 issue of Mad magazine is an uncanny harbinger of the tragedy. Note that the letter is addressed to "Jim."