Caturday: Alfalfa Haz a Hungry
Read more at Boing Boing
Read more at Boing Boing
Read more at Boing Boing
---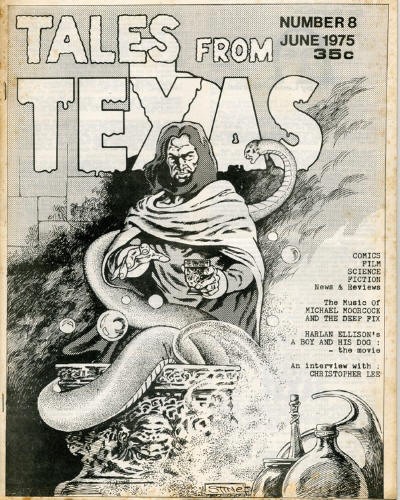 Like, I'm sure, tens of thousands of others, I snapped up the Illuminatus! trilogy when Dell first published it in 1975, reading each volume as it came out, awed by the erudition, the chutzpa, and the sheer lunacy of it.
---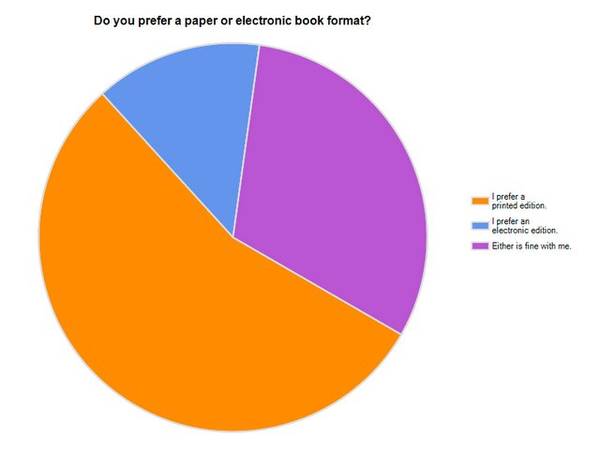 John Huntington sez, "I'm preparing a new (and self published) edition of my book, Control Systems for Live Entertainment. And so I put a survey online and got over 100 respondents.
---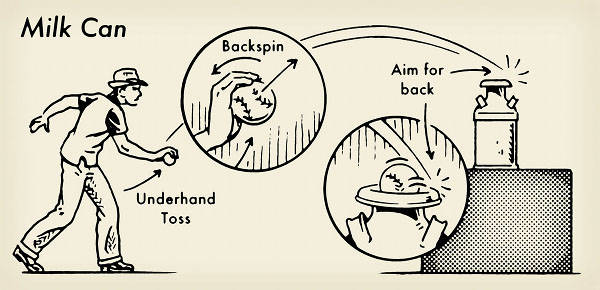 Mark's written about winning rigged carny games before, and now the Art of Manliness has a nice little guide to winning five midway challenges, including the secrets behind them (for example, the milk-can has a collar welded around the inside of its mouth that makes it just a few millimeters bigger than the ball you're tossing) and strategies for beating them.