Life-sized edible Stormtrooper cake
Read more at Boing Boing
Read more at Boing Boing
Read more at Boing Boing
---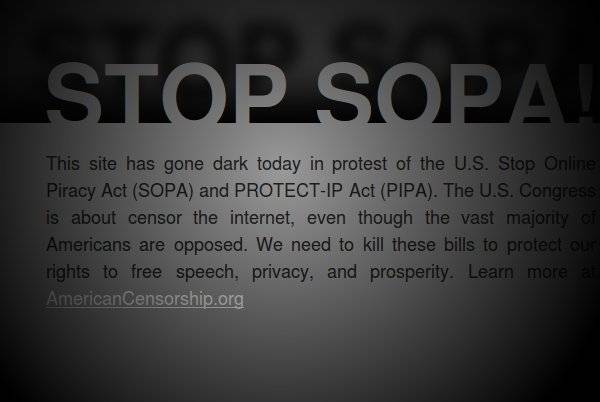 Zachary sez, "I needed someplace to vent my frustration with SOPA between calls to my Congress members. I created a homepage design option for people who want to take their sites dark on January 18.
---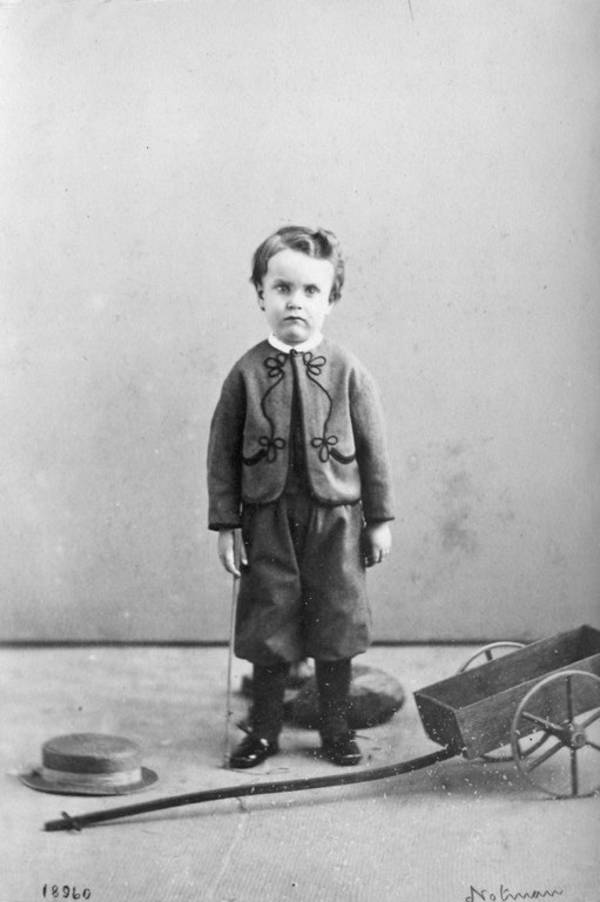 These 1860s vintage photos of children posing with their toys (from the collection of Musee McCord Museum) hints at a mid-19th century in which children were a lot more serious about everything.
---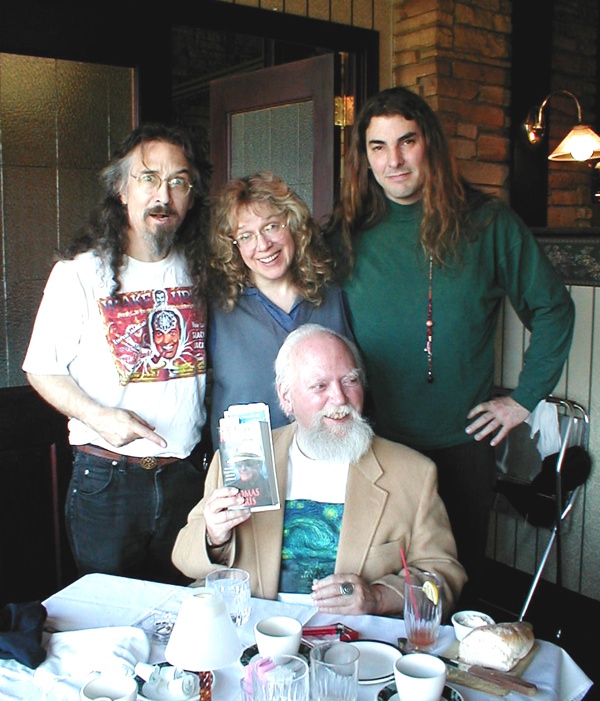 RAW (seated) and Rev. Ivan Stang (left)
If Robert Anton Wilson and Robert Shea had not written the Illuminatus! trilogy, there might still be a Church of the SubGenius, but we probably wouldn't get it.