Cyberpunk classic Syndicate re-released
Read more at Boing Boing
Read more at Boing Boing
Read more at Boing Boing
---

Morgan sez, "Hello Bar's Stop PIPA bar is a free notification bar that can be added to the top of any website.
---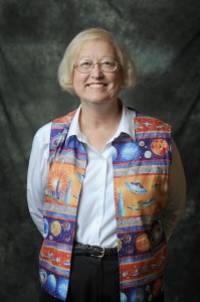 Science Fiction Writers of America President John Scalzi writes, "The Science Fiction and Fantasy Writers of America has named Connie Willis, one of the most-awarded and beloved science fiction writers of her generation, as its 2011 recipient of the Damon Knight Memorial Grand Master Award.
---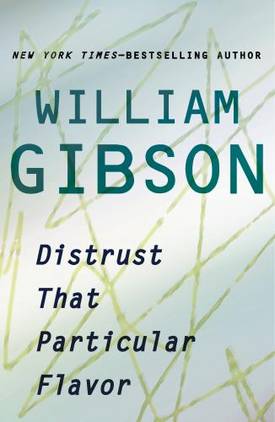 Having enjoyed the hell out of Distrust That Particular Flavor, William Gibson's long-overdue essay collection, I thought I'd try it on audiobook for a second pass (I really like to do this when I finish a book feeling like there's more there than I could absorb in a single reading).