How the Internet blackout affected congressional support for PIPA/SOPA
Read more at Boing Boing
Read more at Boing Boing
Read more at Boing Boing
---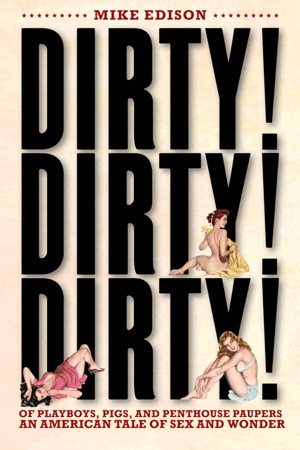 [Video Link] Soft Skull Press has kindly given Boing Boing an exclusive excerpt of Mike Edison's history of Playboy, Penthouse, Screw, and Hustler magazines, called Dirty!
---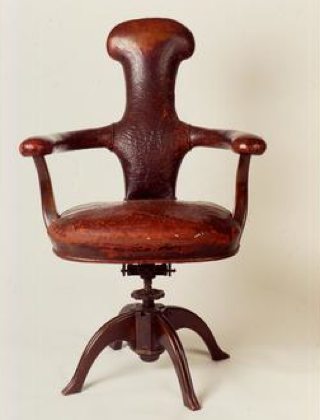 David Cronenberg is one of my all-time favorite film directors and I alway enjoy hearing his thoughts on the obsessive and curious details that, in my opinion, really elevate his films.
---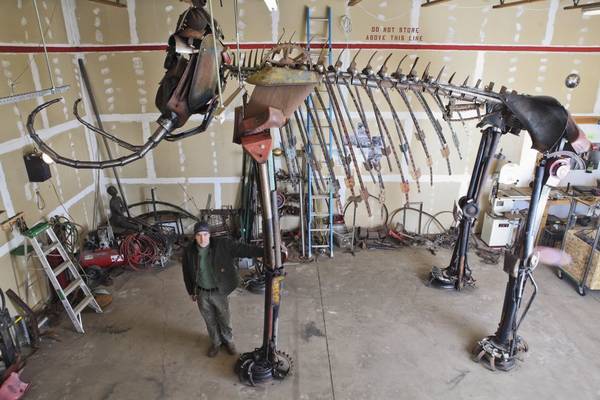 Jud Turner sez, "My latest piece is a life-sized Columbia Mammoth skeleton made from 95% recycled material, mostly old farm equipment.