Kodak bankrupt
Read more at Boing Boing
Read more at Boing Boing
Read more at Boing Boing
---

Last year, I posted about a new technology to identify individuals based on the pressure signature of their feet on the ground.
---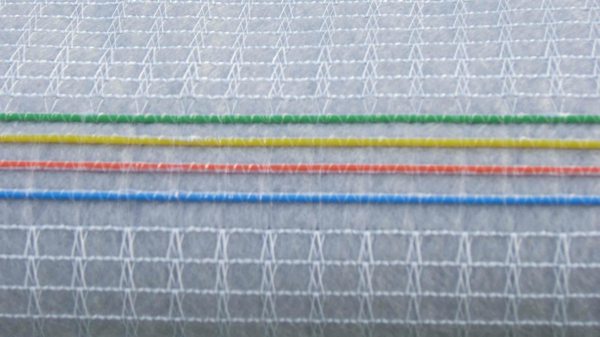 BLDBLOG surveys fascinating "intelligent geotextiles," essentially buried wire webs that act as sensor networks to monitor the landscape above. They remind me a bit of those invisible fences suburbanites use to keep their dogs in the yard.
---
If you ever find yourself writing a historical novel about someone who goes joyriding in the Disneyland Monorail, I have a hell of a reference for you: the 1966 Disneyland Monorail Operator Guide.