Rep Tim Ryan (D-Ohio)
Read more at Boing Boing
Read more at Boing Boing
Read more at Boing Boing
---
Vice's Jamie Lee Curtis Taete continues to investigate the copyright shenanigans that SOPA and PIPA's authors get up to (see the saga of how SOPA author Lamar Smith (R-TX) ripped off the photo on the front page of his website).
---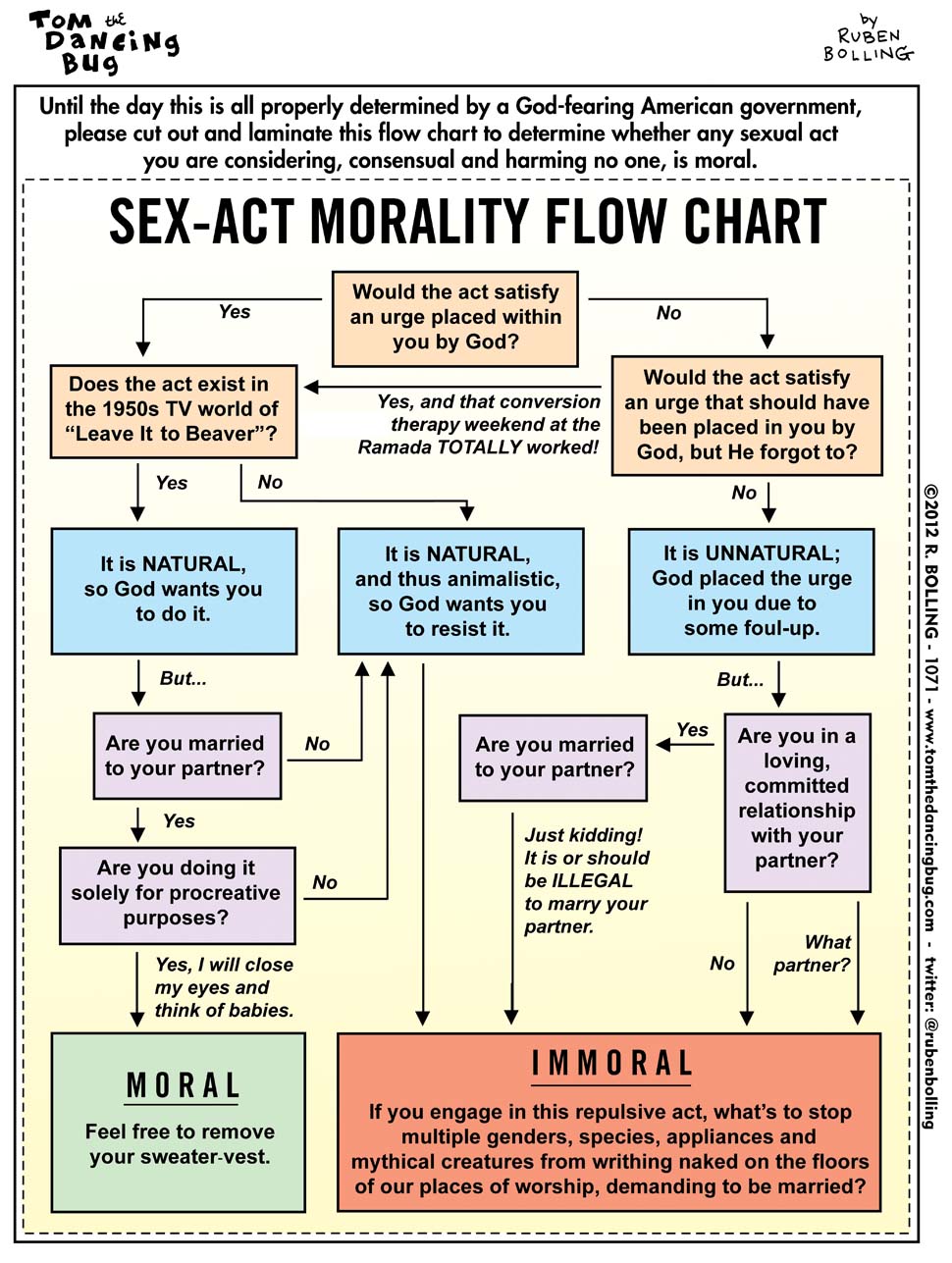 RECOMMEND: Visit the TOM THE DANCING BUG WEBSITE, and follow RUBEN BOLLING on TWITTER.
---

Last year, I posted about a new technology to identify individuals based on the pressure signature of their feet on the ground.